Sugar Cookie Martini Recipe
It's beginning to look a lot like Christmas which for us here at Meridian° that means we could use a cocktail. If you are like us and this Holiday Season has you in need of a drink (or 2) we have the recipe for you!
This Sugar Cookie Martini is a favorite of our guests and crew alike. We think it's the best way to have a white Christmas no matter your current location. So, turn up our Meridian° Christmas Party Playlist on Spotify, grab the cocktail shaker and have yourself a Merry little Christmas now.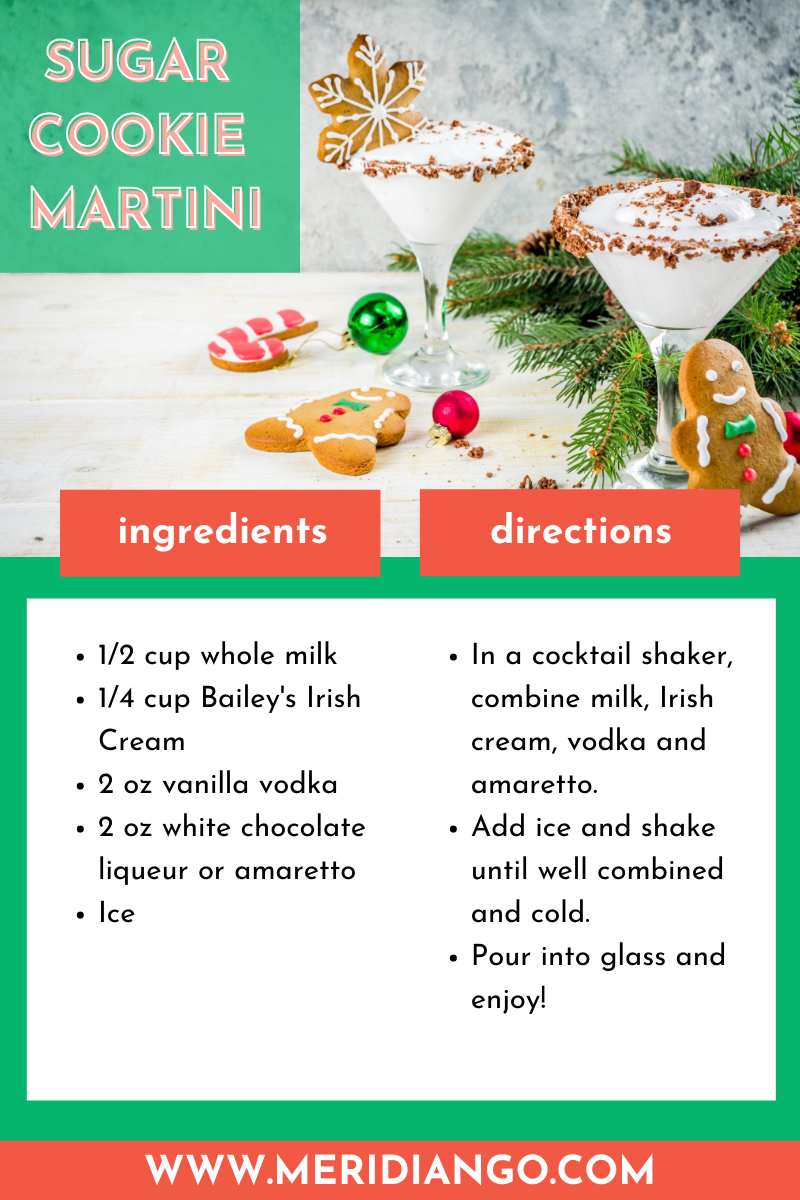 Oh, and if you are in search of the ultimate gift this Season head over to our Platform and find your next great gig.
Whatever you do this winter know that Meridian° is here for you helping you sleigh all the way.
---
Looking for a yacht job? Create a free CREW account and start receiving job offers.
Looking for crew? Join Meridiano and easily search over 40,000 qualified crew profiles to find your next great hire!
Copyright © 2022 by Meridian°
The information provided in this publication is intended for guidance only. We make every attempt to ensure the information included in this publication is accurate and up-to-date. However, Meridian makes no warranty or guarantee regarding the accuracy of the information within this publication. We recommend, in all cases, seeking specialist advice so that your individual circumstances can be fully considered.
All rights reserved. This publication or any portion thereof may not be reproduced or used in any manner whatsoever without the express written permission of the publisher except for the use of brief quotations in a book review.