Straight From The "Captain's" Mouth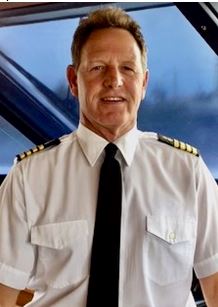 Captain Steve Walker
It is hard for the crew to really know what captains are looking for when hiring or once you are hired being onboard. To help the crew get ahead we decided to pick the brain of long-time Captain Steve Walker. With 25+ years of experience in the yachting industry, Steve has traveled the world, worked for some of the most elite owners and charter clients, and has interviewed and hired many crew along the way!
Q. How did you get started in the yachting industry?
A family member happened to be living in the USVI in 1984. I had been working as a Commercial Fisherman in South Carolina for several years fresh out of high school. On a visit to the USVI I witnessed the yachts docked in Crown Bay at the old Yacht Haven, and by "walking the docks" landed my first deckhands job on a classic wooden hull 82' 1962 Broward named Quo Vadis. My starting salary was $250 per week plus 10% of any charter gratuities. And I loved that job!!!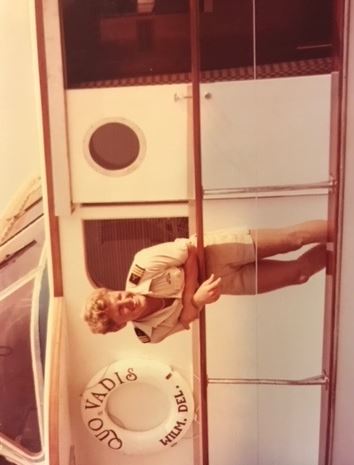 Q. What has been your favorite memory so far and why?
In 2001, as I was reeling from a very disruptive divorce, I met my wife through a chance hiring of a freelance Chief Stewardess. We have spent +20 years working together and she is my anchor, and life partner, we have had the opportunity to travel the world doing what we love. Our combined passion for the yachting and life on the water has allowed us too many great memories to summarize in brief.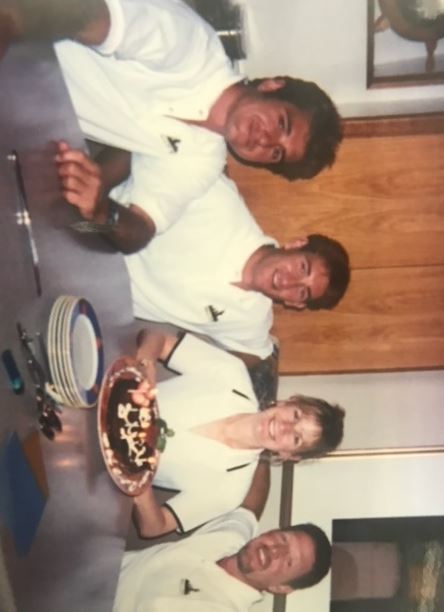 Q. As a captain what are some skills and qualities you look for in a crew member?
Maturity, professionalism, teamwork with the crew, and the capability to resolve problems with solutions.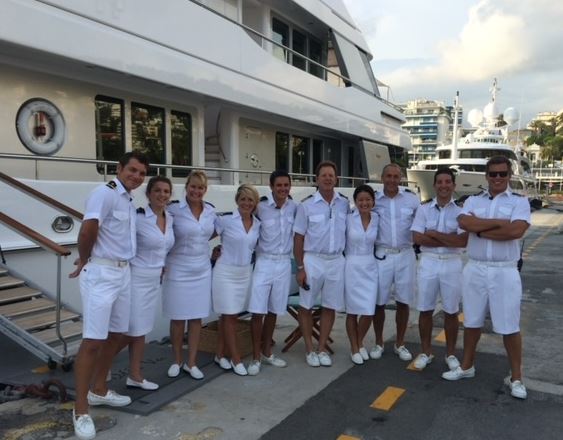 Q. When you are interviewing a crew what are your top three go-to questions?
Availability (start date), salary demands and are you part of a "team" (relationship status ?)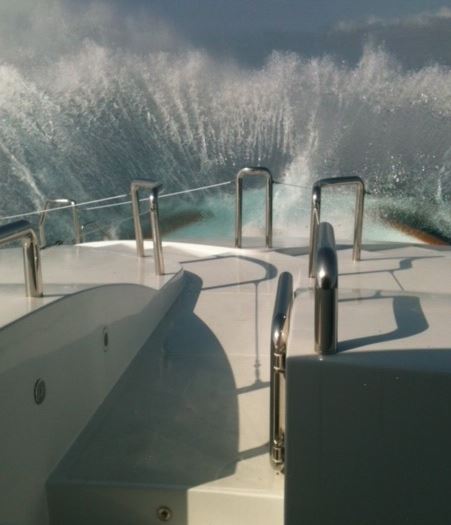 Q. When starting a new job onboard, what should crew be aware of?
Tidiness, being orderly, cleanliness, and attention to detail – a stowed boat is a safe boat. The crew must remember they are a representative of the yacht at all times. This is especially true when docked or cruising in "high profile" areas; St. Tropez, Monaco, St. Barths, Nantucket – there is always someone watching your every move and many times, the person watching you knows the owner.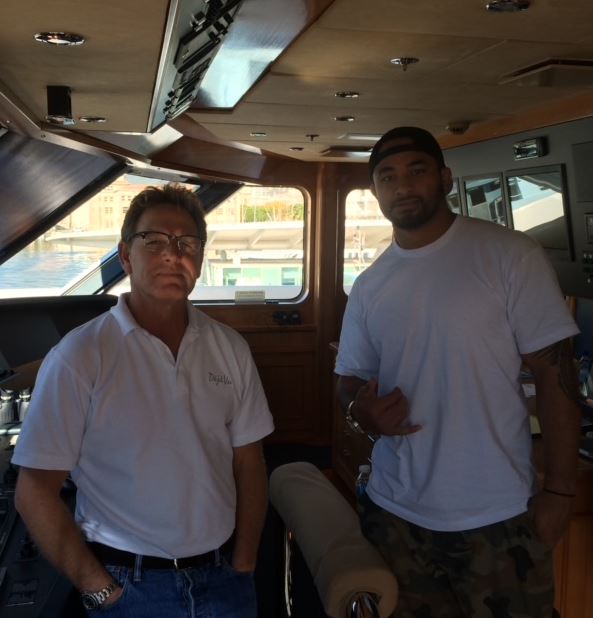 Q. What advice do you have for crew entering the industry?
I openly encourage any young person who is motivated, energetic, and willing to learn to give the yachting industry a chance. When an opportunity is given, do not take it for granted. Take every opportunity as it may be your last chance to advance.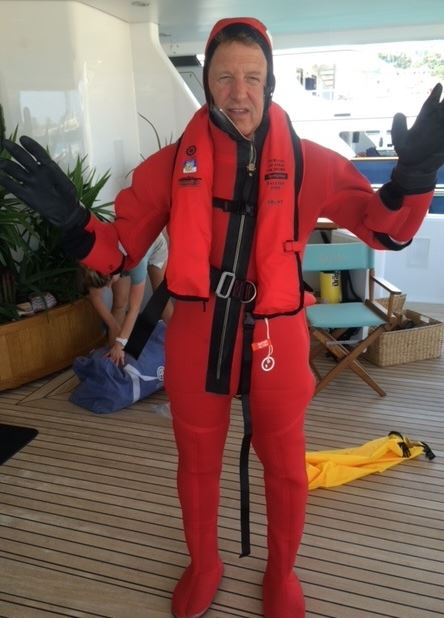 Q. How can crew stand out or get ahead of the rest in your opinion when trying to land a job?
Stay focused, stay out of the crew politics, listen to and absorb everything your department heads are teaching you, and be organized. Attention to detail is the most important job onboard a yacht.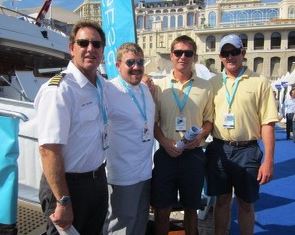 Q. In your opinion how do you think captains can keep crew and gain longevity?
Positive energy onboard, above-industry standard salaries, scheduled quality time off, and, as a Captain give crew room to grow – patience is key.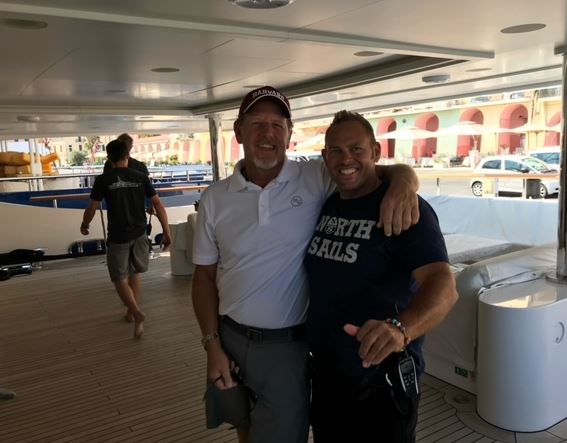 Q. How have you found the career path to becoming a captain?
My "path" was always evolving. I electively focused on deck, licensing, and growing at a pace more focused on gaining knowledge for the advancement of the position. At the time when my +11years, I had my 500 USCG Captain License and made the move from deck to helm. Now after 28 years as a Captain, I find (daily) that I still am learning – my crew reminds me of this every day!!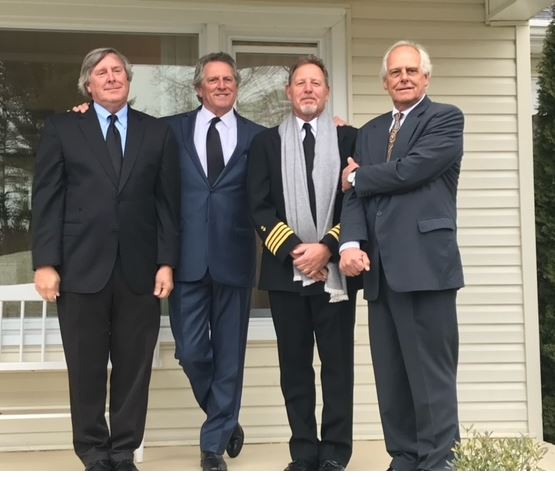 Q. What motivates you?
A good owner, a great yacht, and a professional crew. Being at sea – never have enough time to truly enjoy being underway at sea. Giving my tenure, returning to past locales, and seeing old friends and familiar faces on the docks.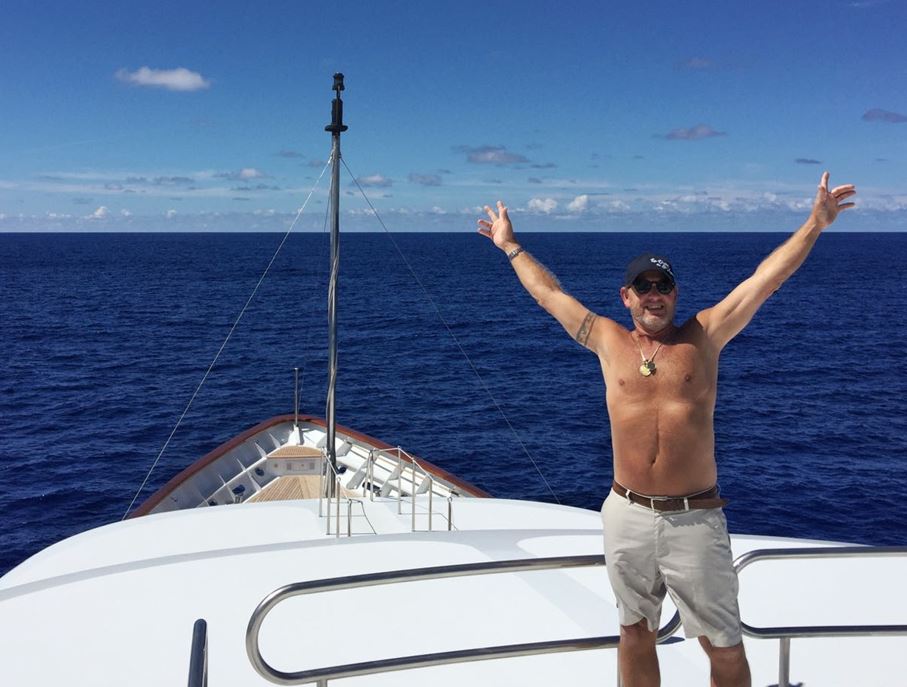 Q. Anything you would like to add?
For the "newbies" – stay focused on your goals and your immediate job description. Grind out the long days and try to stay with one program for the duration. Be passionate about your boat!!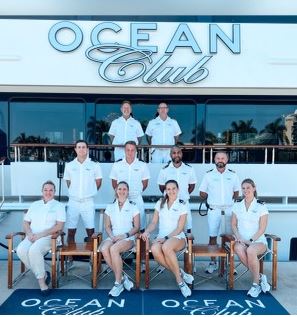 'THANK YOU, Captain Steve!!! =)
---
Looking for a yacht job? We are here to help guide you on the journey! Send us your CV/Resume and we will create a profile for you today! Crew@MeridianGo.com
Looking for crew? Join now and easily search over 40,000 qualified crew profiles to find your next great hire! Email Sales@MeridianGo.com
Copyright © 2022 by Meridian°
The information provided in this publication is intended for guidance only. We make every attempt to ensure the information included in this publication is accurate and up-to-date. However, Meridian° makes no warranty or guarantee regarding the accuracy of the information within this publication. We recommend, in all cases, seeking specialist advice so that your circumstances can be fully considered.
All rights reserved. This publication or any portion thereof may not be reproduced or used in any manner whatsoever without the express written permission of the publisher except for the use of brief quotations in a book review.