Marina Montenegro
Continuing our Summer Marina Tour Series, we stop off at Marina Montenegro. Marina Montenegro is in Porto Montenegro which is conveniently located in the East Mediterranean. Porto Montenegro marina is the first Platinum-rated facility of its kind in the world and is the most comprehensive homeport in the Mediterranean. Designed by mariners for mariners, the marina offers the complete range of services and facilities for boats of all sizes, meeting and exceeding every need of our guests, captains, and crew.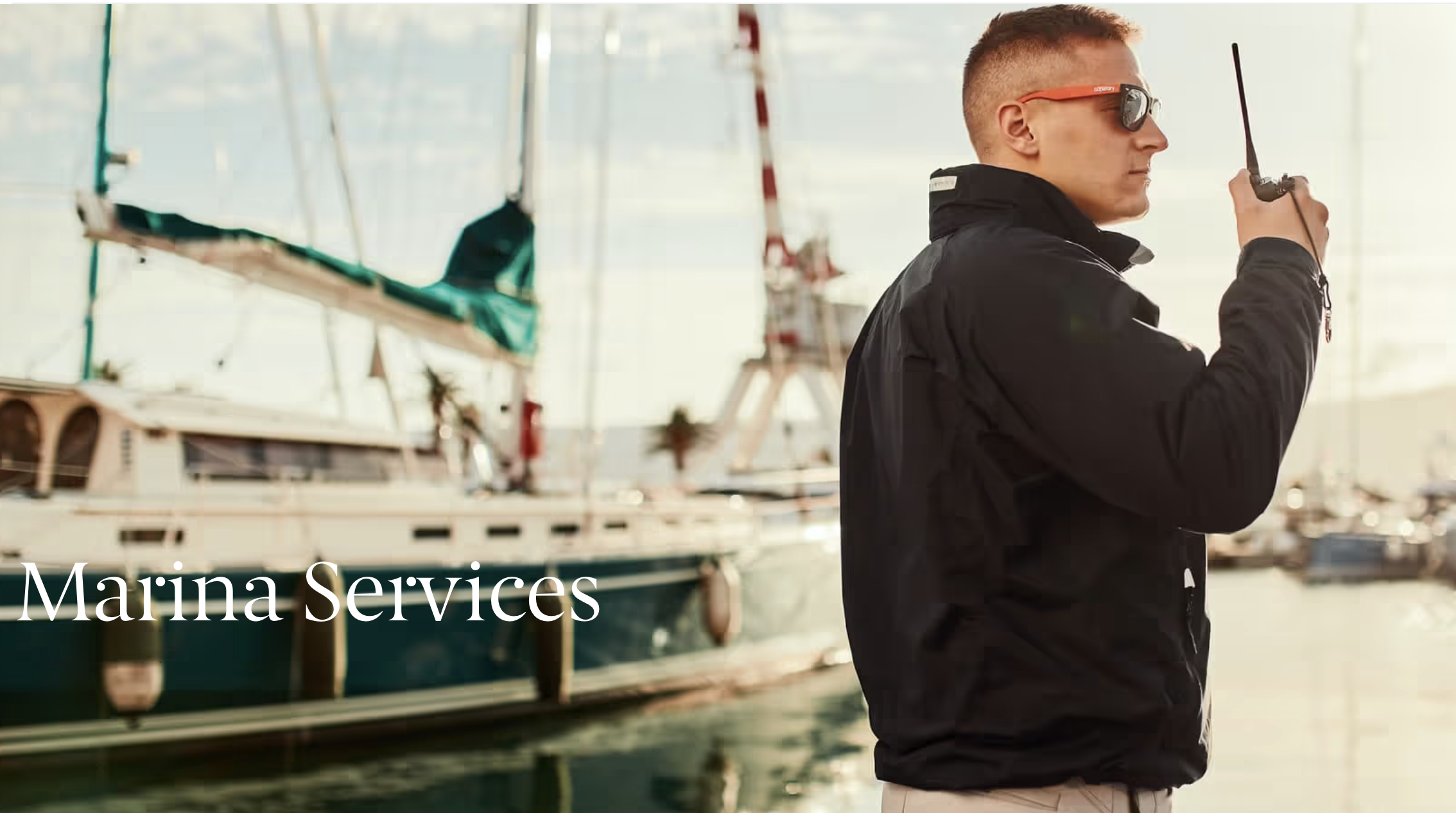 The comprehensive range of services and amenities offered by Porto Montenegro marina has earned them the 5 Star Gold Anchor award from The Yacht Harbour Association, along with a host of international awards – including Marina of the Year – and UNI EN ISO 14001 certification for environmental protection and quality management.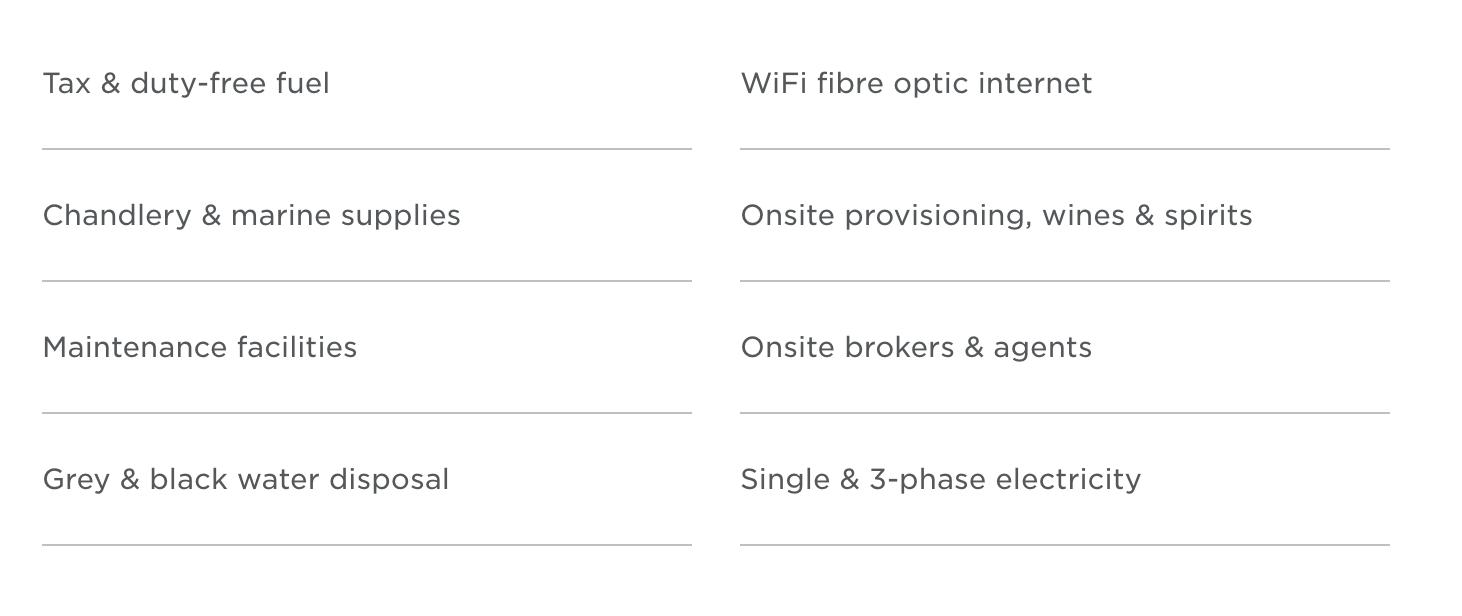 In addition to comprehensive general facilities offering essential everyday services, Porto Montenegro offers world-class shopping, superb restaurants, and bars, and plenty to see and do.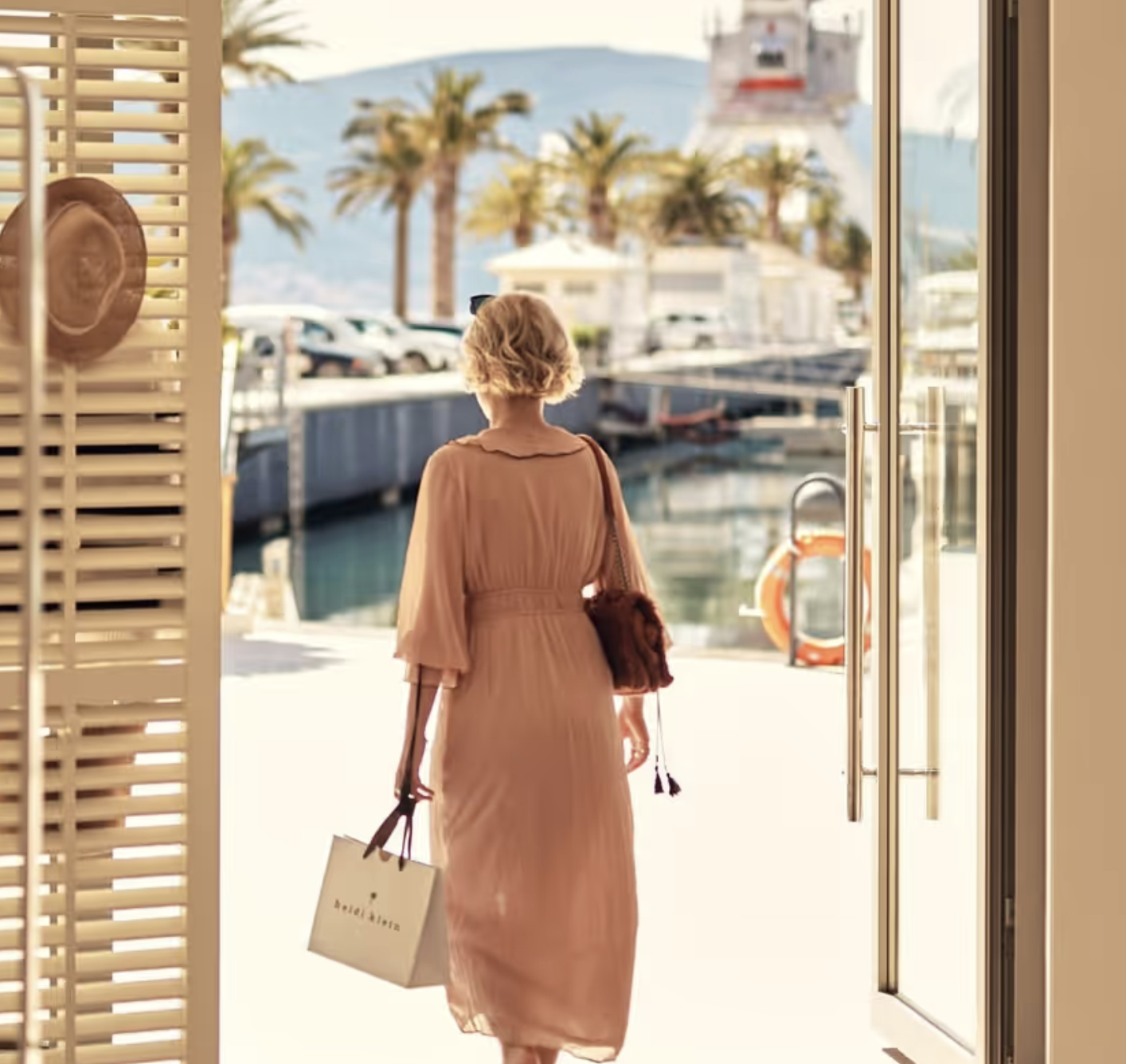 The pursuit of leisure is in Porto Montenegro's DNA — it is a place to dine, shop and gather in style. Home to more than 70 international fashion boutiques, stores and galleries, waterfront restaurants and bars, and a range of essential services and amenities, it has something to satisfy every desire.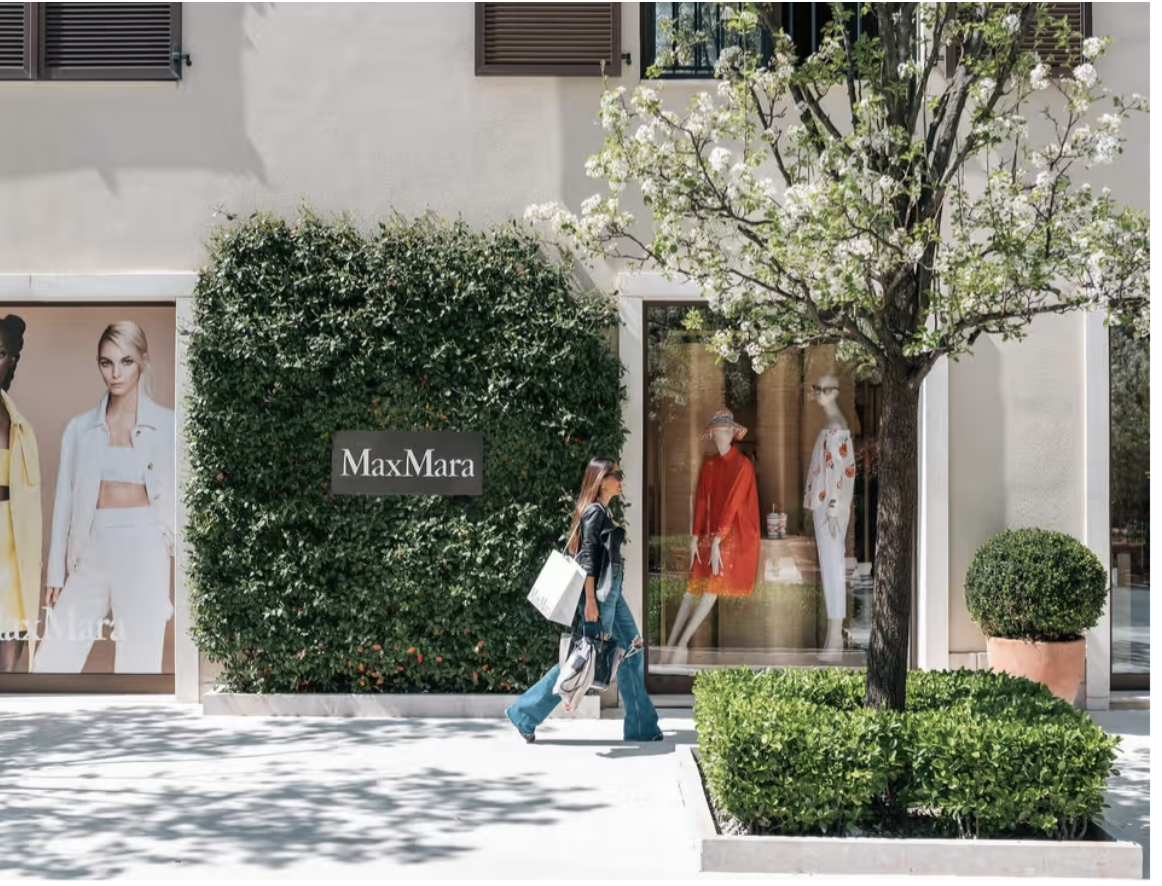 The luxury retail experience offered along the Strada Navale cements Porto Montenegro's position as a world-class shopping destination, with each season seeing leading brands being drawn to the waterfront to join the likes of Boss, Cartier, Chopard, Dior, Dolce & Gabbana, Hublot, Rolex, Valentino and many more.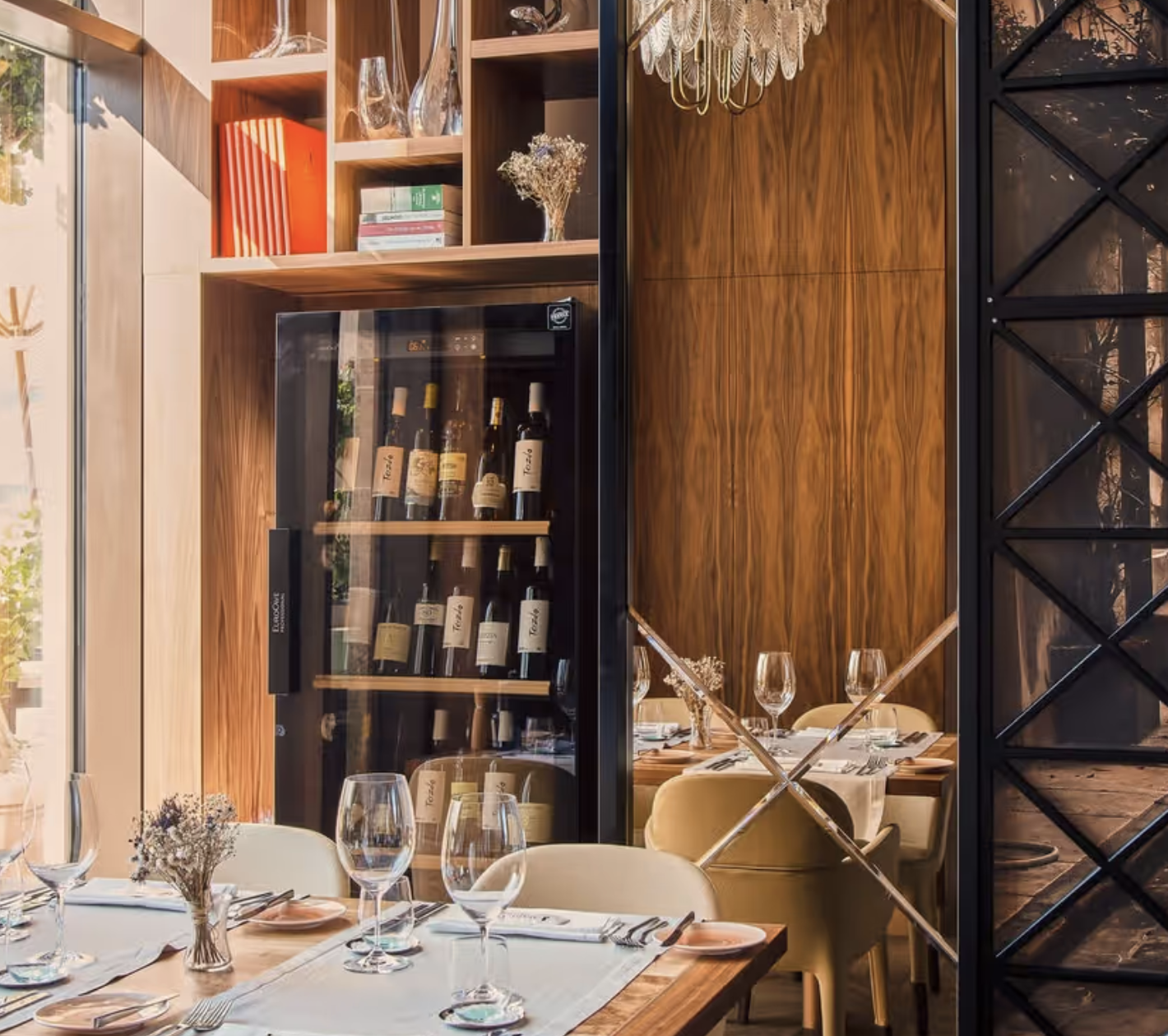 The many restaurants and bars, winery, café, and sweet treat locations that line the marina promenade and the Strada Navale serve to make Porto Montenegro South Village the ideal destination for a gastronomic rendezvous, with excitingly varied menus anchored by fresh local ingredients and seasonal produce: seafood plucked from the bay, premium Montenegrin beef, and exotic international flavours.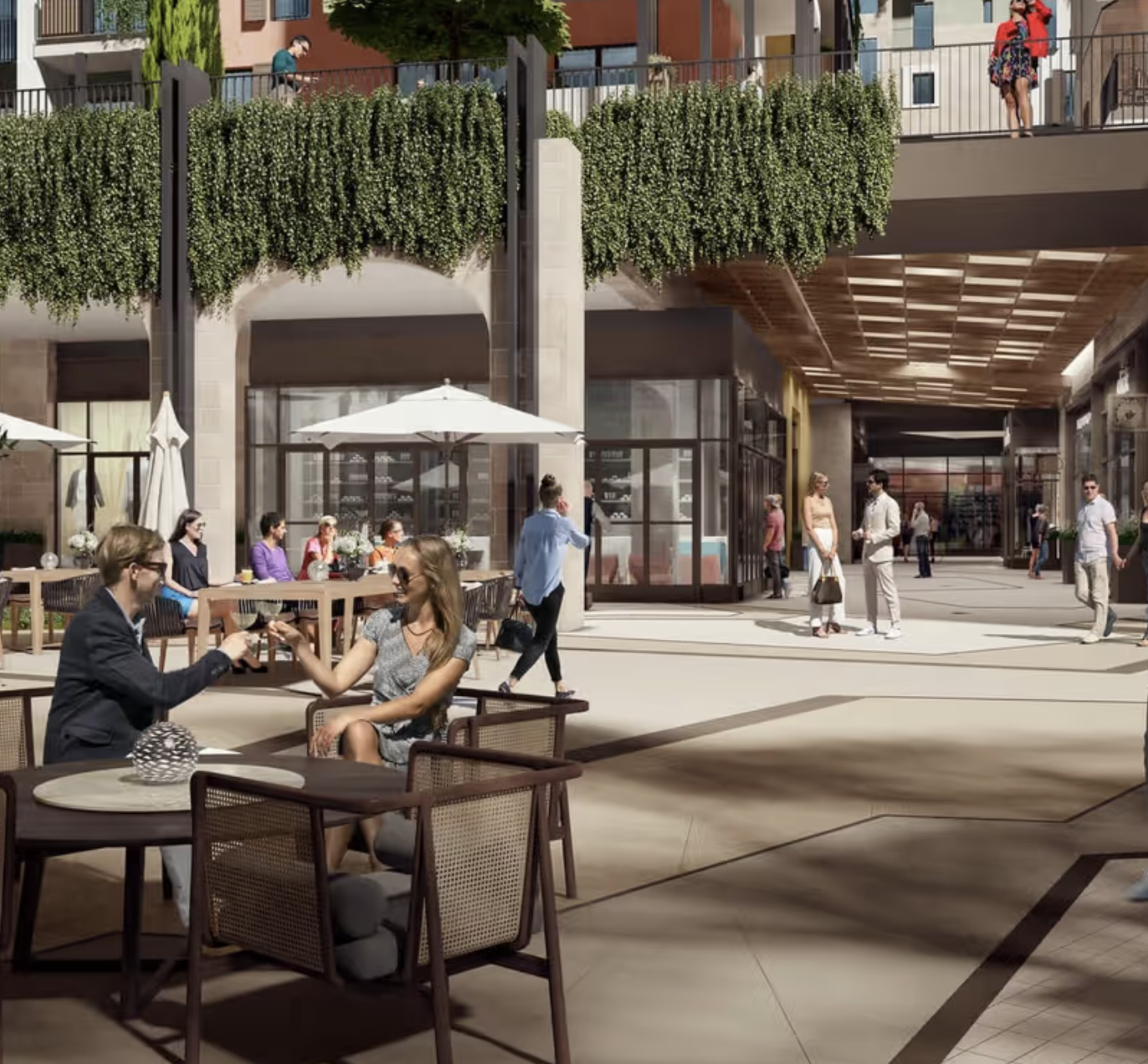 If all that weren't enough reason to visit Porto Negro is in the process of adding even more. In 2023, The Galleries will open in Boka Place, enhancing the Porto Montenegro shopping and entertainment offering still further. Anchored by MCF Cinema and Voli Premium market and food hall, it is set to provide an experience unlike any other on the Adriatic coast.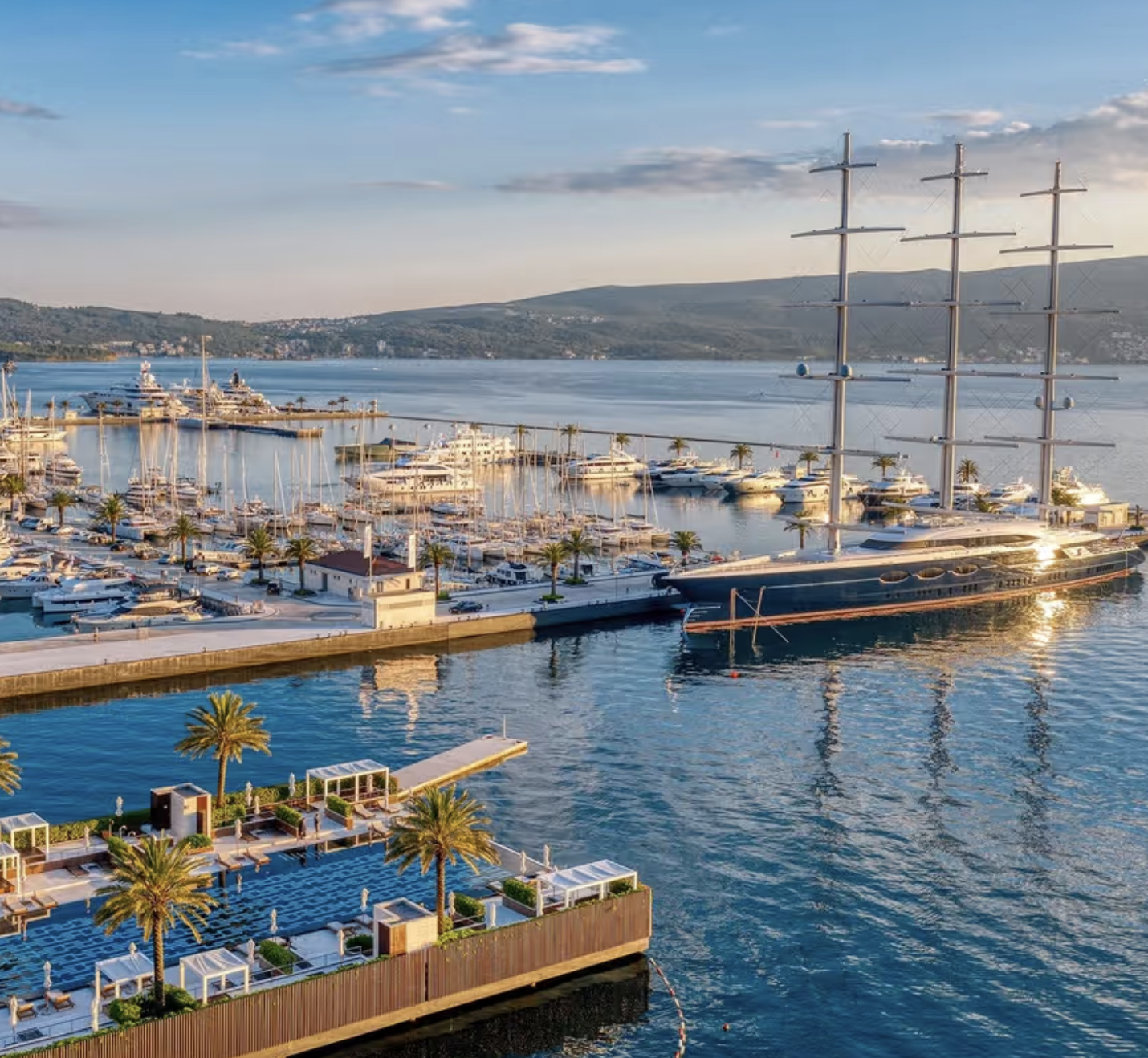 So the next time you are out cruising the Med, slip into Porto Montenegro Marina for an experience unlike any other.
As always, no matter where your life takes you Meridian° is here for you every step of the way. From getting you hired or helping you find crew, our team of industry experts are here to help. At Meridian° we want you to come for a job and stay for a career.
---
Looking for a yacht job? We are here to help guide you on the journey! Send us your CV/Resume and we will create a profile for you today! Crew@MeridianGo.com
Looking for crew? Join now and easily search over 40,000 qualified crew profiles to find your next great hire! Email Sales@MeridianGo.com
Copyright © 2022 by Meridian°
The information provided in this publication is intended for guidance only. We make every attempt to ensure the information included in this publication is accurate and up-to-date. However, Meridian° makes no warranty or guarantee regarding the accuracy of the information within this publication. We recommend, in all cases, seeking specialist advice so that your circumstances can be fully considered.
All rights reserved. This publication or any portion thereof may not be reproduced or used in any manner whatsoever without the express written permission of the publisher except for the use of brief quotations in a book review.