Mandla - A Nicaraguan Oasis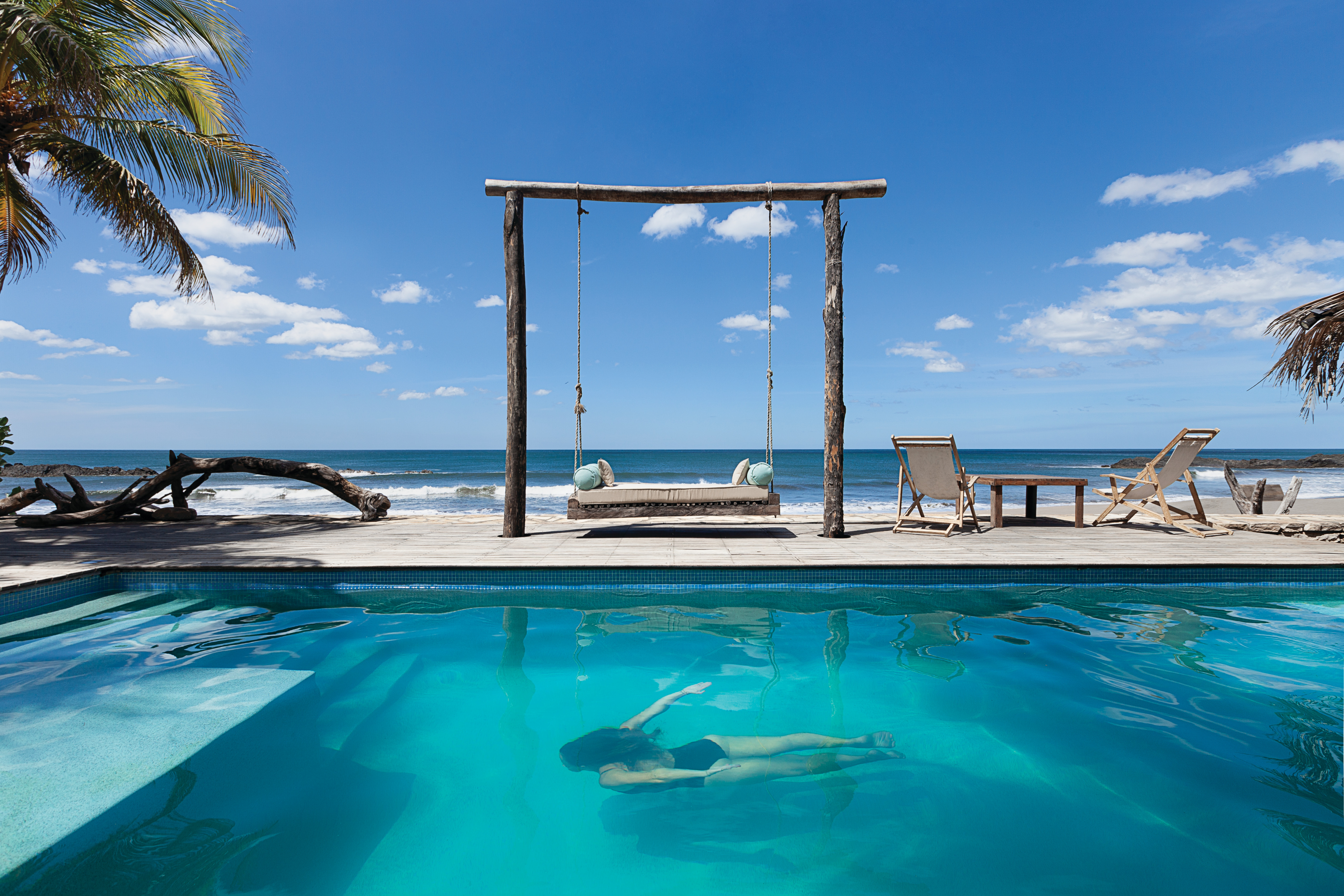 Mandla is an exclusive oceanfront property, offering guests unrivaled service and luxury on the Pacific Coast of Nicaragua. This is the place to come for ultimate privacy and to enjoy all the adventures this beautiful country has to offer.
Located only an hour out of Managua, they are the closest luxury oceanfront option to the airport, offering private transfers 24/7 right to their door.
We sat down with the Owner/Operators Damian & Katie who explained to us how their over 19 years combined experience working on Super yachts around the world has helped them take on this new project.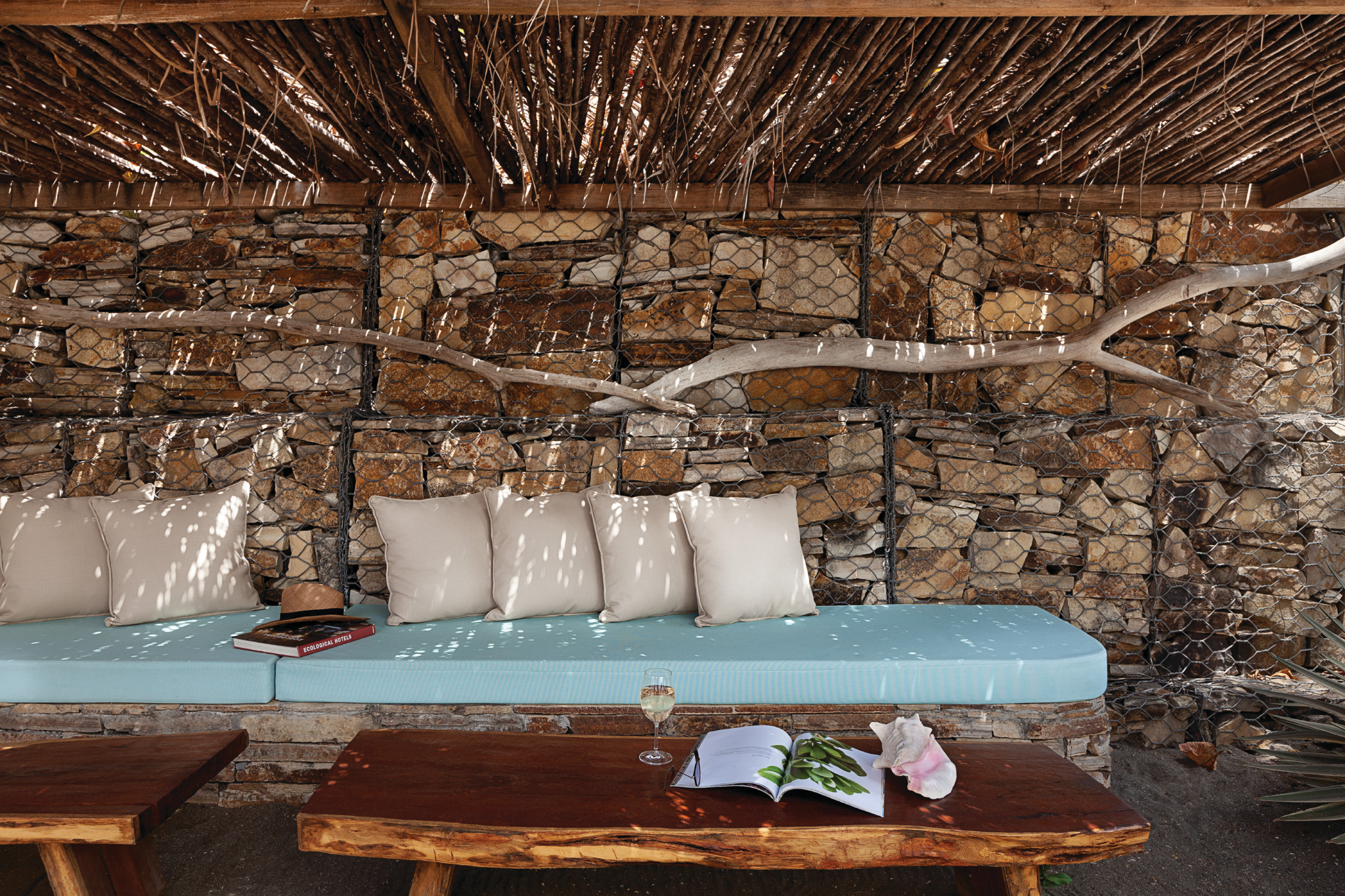 How did you find the transition from sea to land?
It was a change we were ready to make after 7 years in yachting nonstop. We had handed our resignation in 9 months before we left so mentally, we were very prepared!
Did you face any challenges along the way?
We built Mandla from the ground up, so that came with its daily challenges. Learning Spanish as we went was one of the big ones! We designed, engineered, and managed every project ourselves so we had our work cut out! We also relied on yachting throughout the 14-month build, taking it in turns to freelance to keep the money rolling in so we could keep creating!
What skills that you learned from yachting do you think has helped you on this journey?
All of them!! Funny enough one of the most noticeable is for Katie as Chef. Supplies in town are nonexistent, so we provision weekly in Managua, just over an hour away. An easy task thanks to weeks at anchor in the past!
Otherwise, client relations and teaching our staff there's no such thing as "no" unless it comes to safety!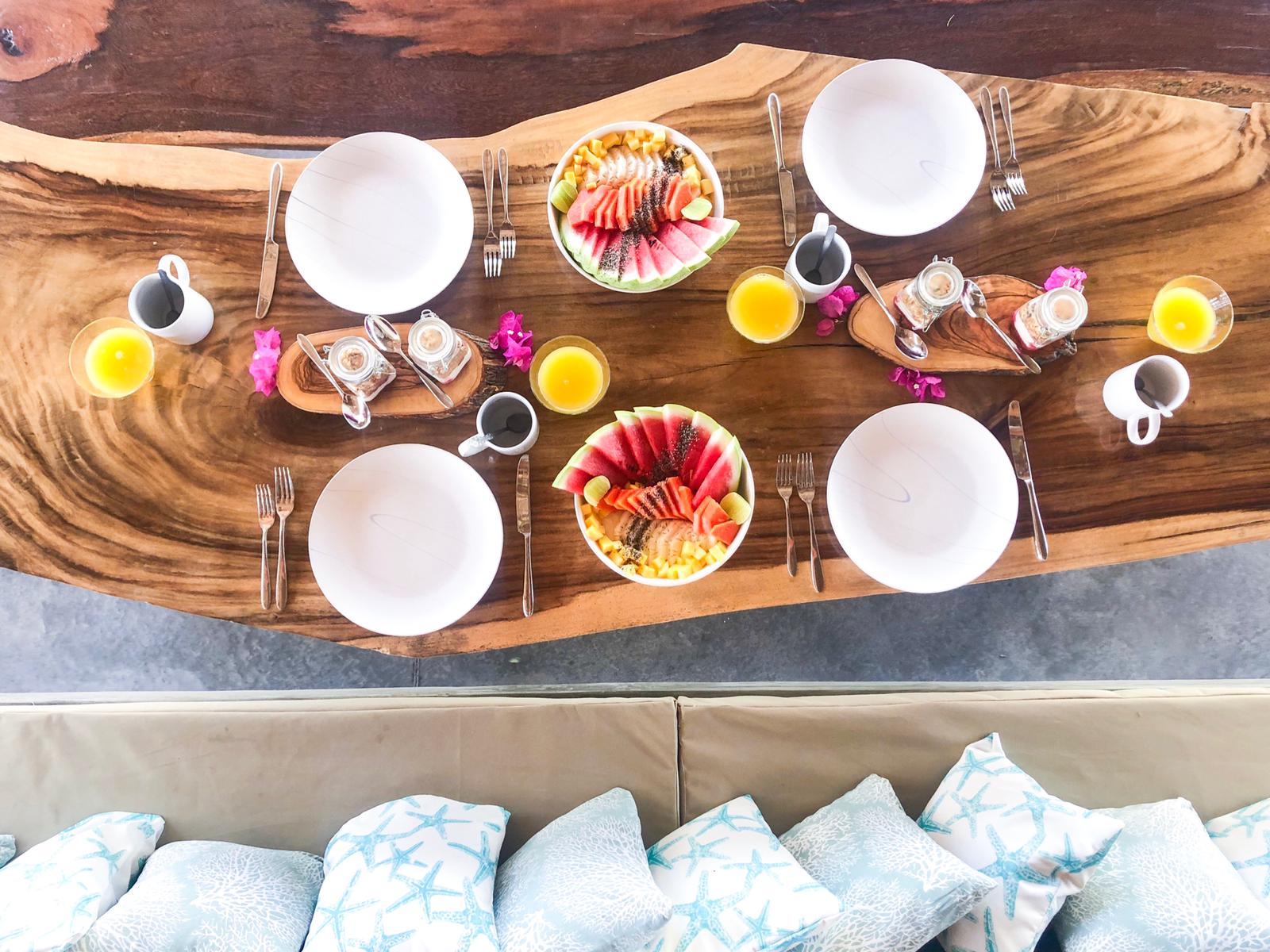 How did you choose the name Mandla?
Mandla means "Strength & Empowerment", signifying "together we are stronger" in Zulu. One of our main goals for Mandla, both during the build and once we opened doors was to only employ people from the immediate surrounding area, which is something we are really proud to have achieved. We look after our staff like family and have built personal relationships with them and their families, creating strong ties within the community. All our staff have been with us since day one.
Was there anything specific that inspired you to start this project?
Yachting is engrained in us, and it made sense that we would use one of our strongest skill sets - high end hospitality, to create something of our own. We strive to offer our guests an attentive experience unlike any other hotel in Nicaragua.
When is the best time of the year for yacht crew to visit and why?
That would depend entirely on what you're coming for! Those who are looking for balmy sunny days to relax, enjoy good food and cocktails, and surf small but clean offshore waves come in November - March. Those coming on a surf trip should aim for the months of March - September when the swell gets bigger. We have a variety of different waves, suitable for novice to advanced. We also recently just bought a new adventure boat to take guests out on evening cruises, fishing, or guided surf trips.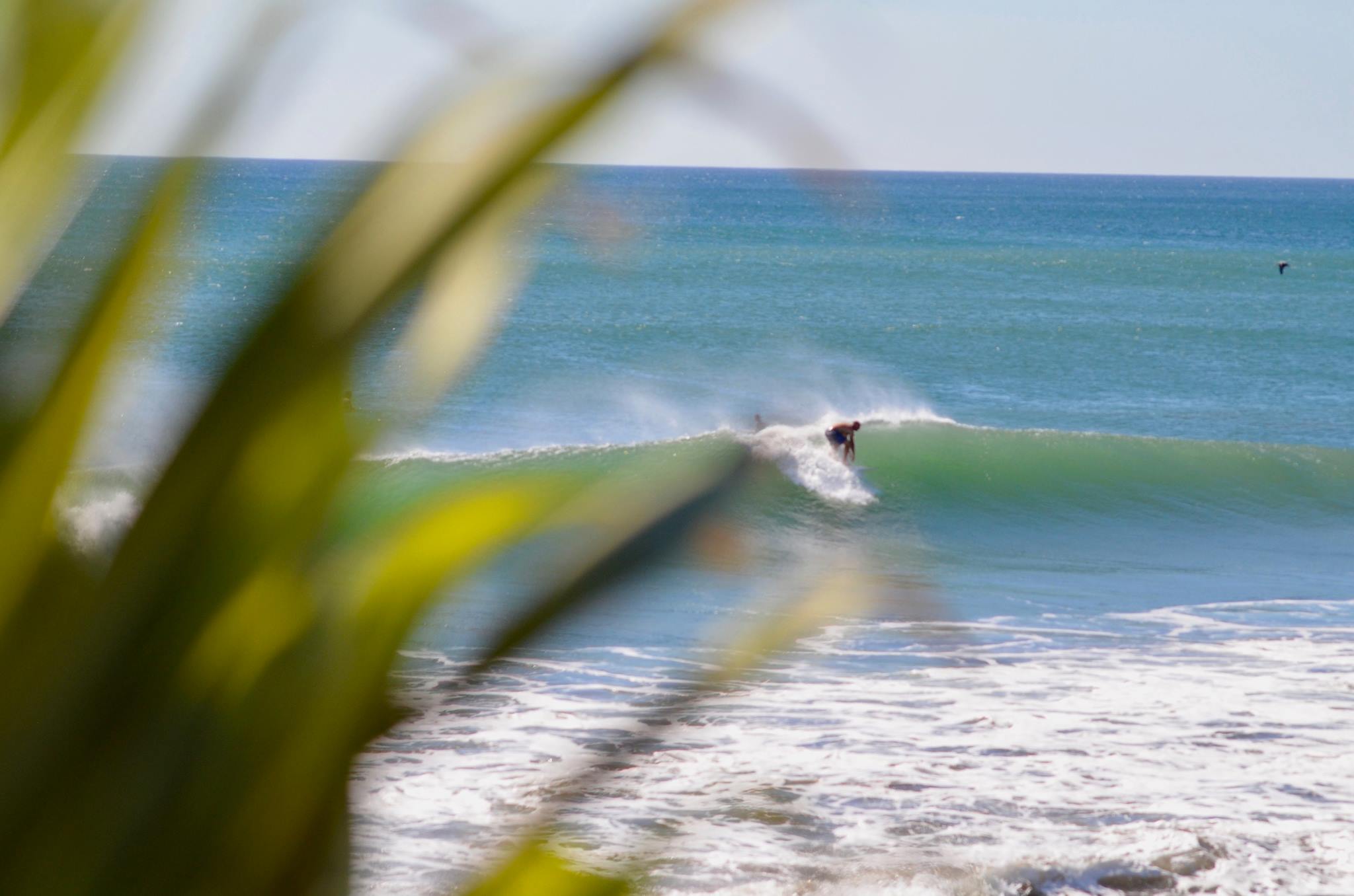 Tell us about the different amenities you offer at Mandla and what makes your location different?
We offer custom packages and bespoke menus to every group that books with us. Since Covid, we now exclusively offer a "full hotel buyout" only. We can host groups of up to 14, and can include everything from horse rides, to sliding down the side of an active volcano! We cater to all dietary requirements, serving Mediterranean style cuisine. El Tránsito is a small fishing village, where you come to get away from crowds and really get back to breath-takingly beautiful nature.
Do you have any advice for other yachties wanting to do something like this?
We host a lot of amazing yacht crew, many of whom comment on Mandla being inspiring. Our answer is always the same, Yachting alone afforded us Mandla. Hard work, drive and respect for our incredible workforce built Mandla. Enjoy the wonderful places you go and take advantage of the incredible opportunity yachting provides. Set goals and create a finance plan. You have the option to spend next to nothing monthly. Eat on the boat, work hard, use that free toothpaste, and save very cent you can! Remember how small the industry is - reputation is everything. Just last year during Covid we leaned on yachting once again when tourism was non-existent; freelancing for 6 months so we could continue to pay our staff during a 1.5-year hotel drought. We're certain no one ever actually "leaves yachting"!
Anything else we should know?
Mandla is available for groups of up to 14, with prices starting at $650+ tax per night. We can create custom all-inclusive packages and offer full travel advice and information on how to get to us. We offer a premium experience and level of service in all of Nicaragua.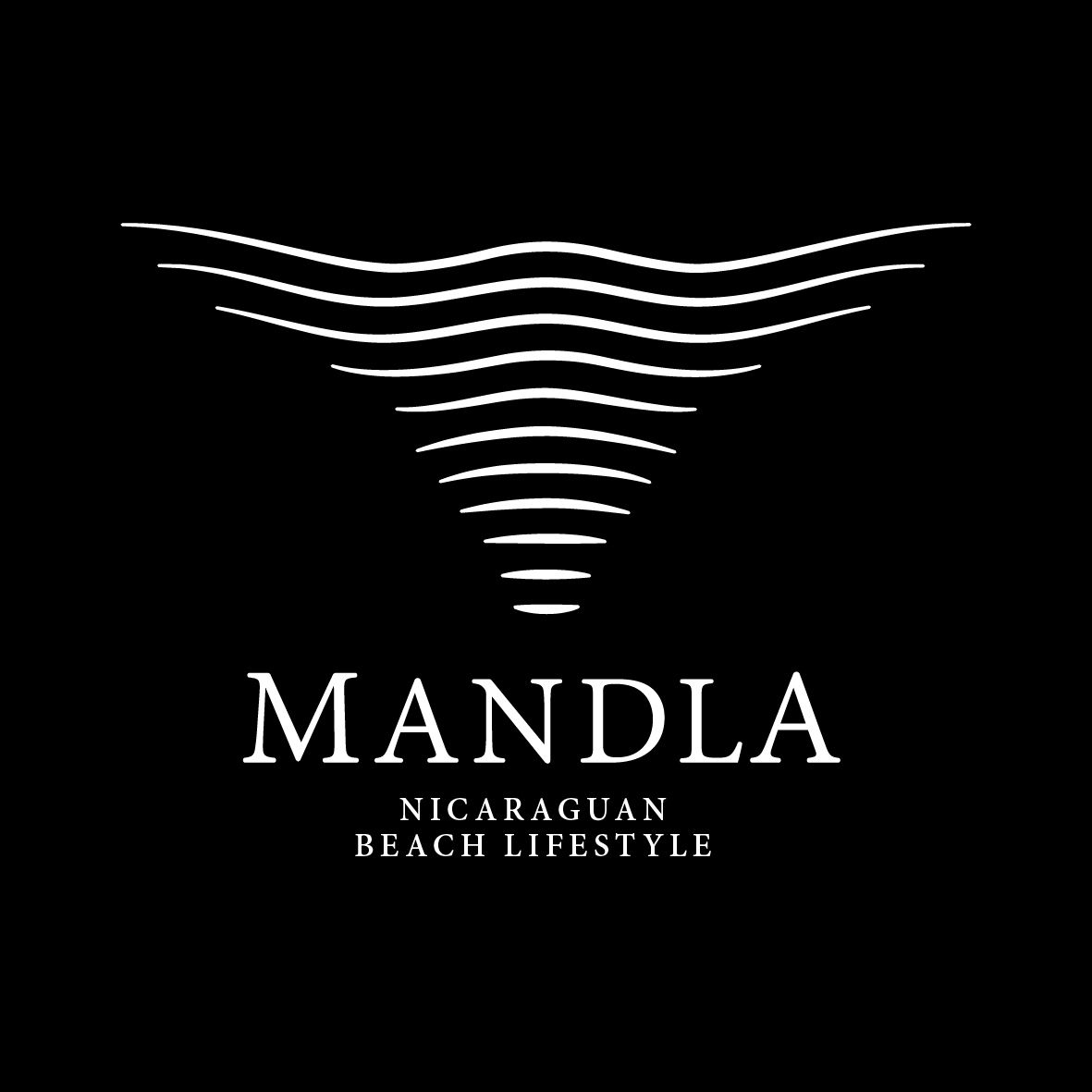 Be sure to check out their website https://www.mandlanicaragua.com/ to learn more about this awesome resort.
To celebrate the new year we have a ?SPECIAL DEAL for our Meridian° crew and followers who are looking to escape! Receive 10% discount when you book your trip directly through the website mandlanicaragua.com reservations page. Use Coupon Code: Meridian
To get started on your own adventure head over to our platform now and create a free profile to apply for one of our many open positions.
From land to sea and back again, Meridian° is with you every step of the way.
---
Looking for a yacht job? Create a free CREW account and start receiving job offers.
Looking for crew? Join Meridiano and easily search over 40,000 qualified crew profiles to find your next great hire!
Copyright © 2022 by Meridian°
The information provided in this publication is intended for guidance only. We make every attempt to ensure the information included in this publication is accurate and up-to-date. However, Meridian makes no warranty or guarantee regarding the accuracy of the information within this publication. We recommend, in all cases, seeking specialist advice so that your individual circumstances can be fully considered.
All rights reserved. This publication or any portion thereof may not be reproduced or used in any manner whatsoever without the express written permission of the publisher except for the use of brief quotations in a book review.