Making the Most of Your Days Off
So you survived a busy charter or owner trip with your fellow crew and you finally have time to breathe. Lucky you! Now, what to do with this precious time off while the vessel is docked? While it's tempting to go blow off steam and party, there are more effective ways to spend your precious free time. Here are a few things that you could try in order to make the most of your days off:
1. Check Out the Local Sites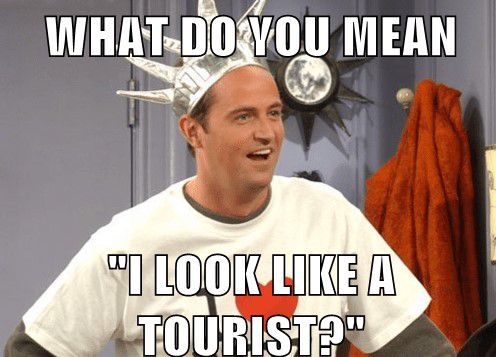 Even though you're probably tired and want some downtime, don't miss out on the opportunity to see the area. After all, isn't the best part of yachting the beautiful places you get to travel to? If it's somewhere new for you, follow what the locals enjoy in order to avoid tourist traps.
2. Keep Connected to People You Care About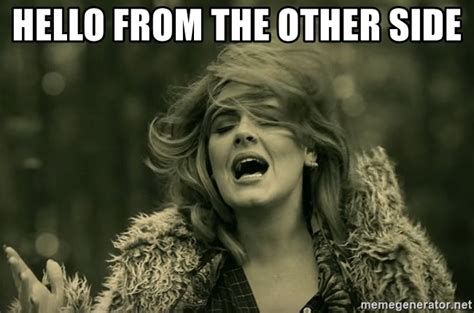 It's easy to forget that there are people elsewhere who love and care about you because you're so caught up in the day to day world of yachting. Take some time to call or Skype your friends and family. They miss you, as you already know. Even though you're off having an adventure, it's good to stay connected!
3. Focus on Self-Care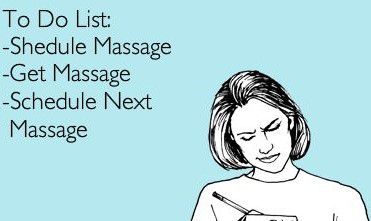 Nobody talks about the emotional and mental toll yachting can take. We recommend taking time to clear your mind, meditate, go for a run, go to the gym, book a spa appointment, or whatever you do to relax. It's crucial to take some time for yourself, away from people. Recharge yourself however you need and enjoy a little self-TLC.
What do you guys like to do when you have a day off?
---
Ready to continue the job search? Create a free CREW account to get hired now. Are you looking for crew or day workers? Create an EMPLOYER account and find someone in minutes!