Improving Yacht Crew Sanity Through Fitness
New year, new me? Start changing your mindset now with the creators behind Salt Lick Fitness. If you work in the yachting industry then you know it can be difficult to stay on top of your health and wellness. Tom & Christie, are a pair of fitness enthusiasts who understand the complications of life onboard or whilst abroad have started this amazing company called Salt Lick Fitness. Improving crew sanity while offering professional coaching and fitness guides.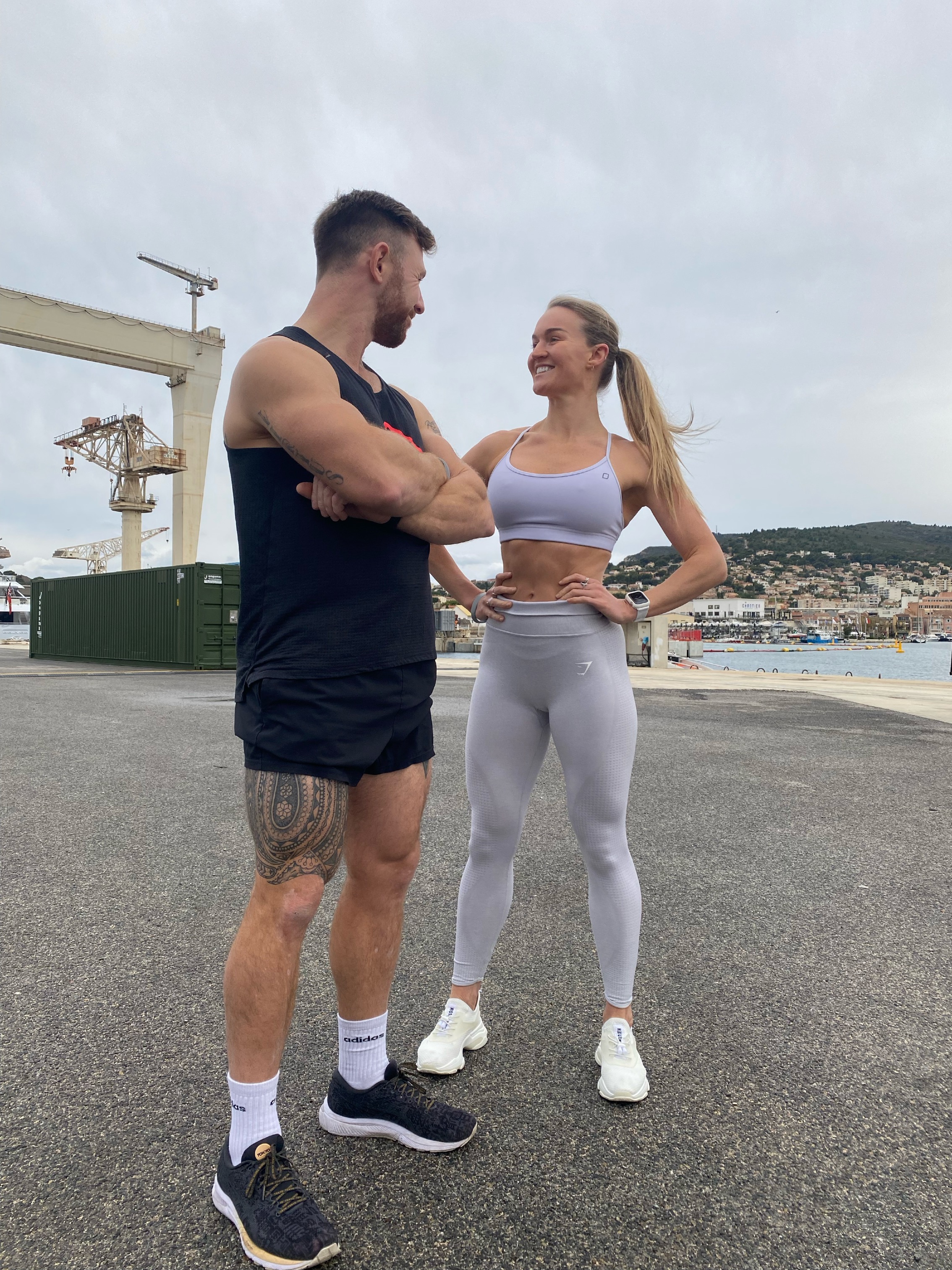 Photography by: Adam Sanford and Ian Armstrong
Q. Why did you start Salt Lick Ftiness?
A. Salt Lick Fitness was established on the basis of maintaining a healthy mind and body in the madness of what is, The Yachting Industry.
The work/wellness ratio can be quite hard to maintain, constantly changing countries, time zones, long hours, unrealistic expectations somehow constantly being met! Minimal time, space and equipment. Being "yachties" ourselves and working in excess of 13 hour days for months on a busy charter yacht, it was brought to our attention the importance of prioritizing your mental and physical health.
Early on in our career we found ourselves burning out & suffering from fatigue, however with a lot of trial and error we feel as though we have built a solid defence against those factors and want to share and learn from others facing similar challenges.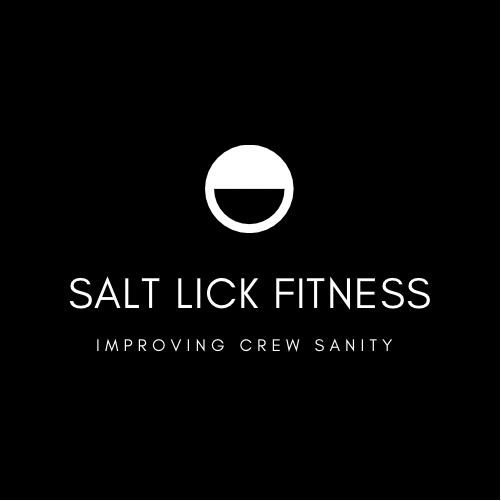 Q. What is your goal for Salt Lick Fitness within the industry?
A. Our goal is to help crew and nomads alike, learn how to manage these lifestyles without neglecting their own fitness, health and mental wellbeing. Spare time & breaks can be a commodity, we wish to share tips and tricks to keep sanity onboard and maybe make life a little more balanced, we are by no means experts, simply doing our part to help to help the superyacht and maritime community.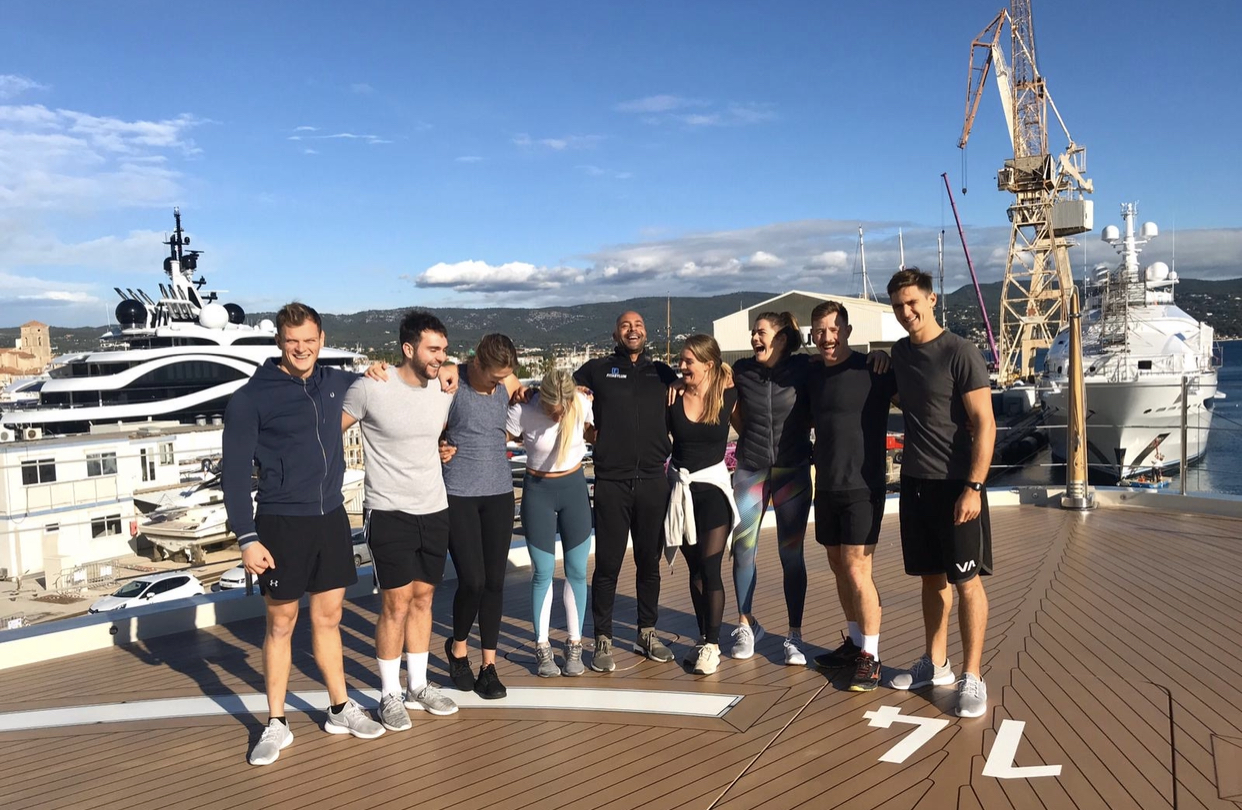 Try out this routine they recommend for the shipyard!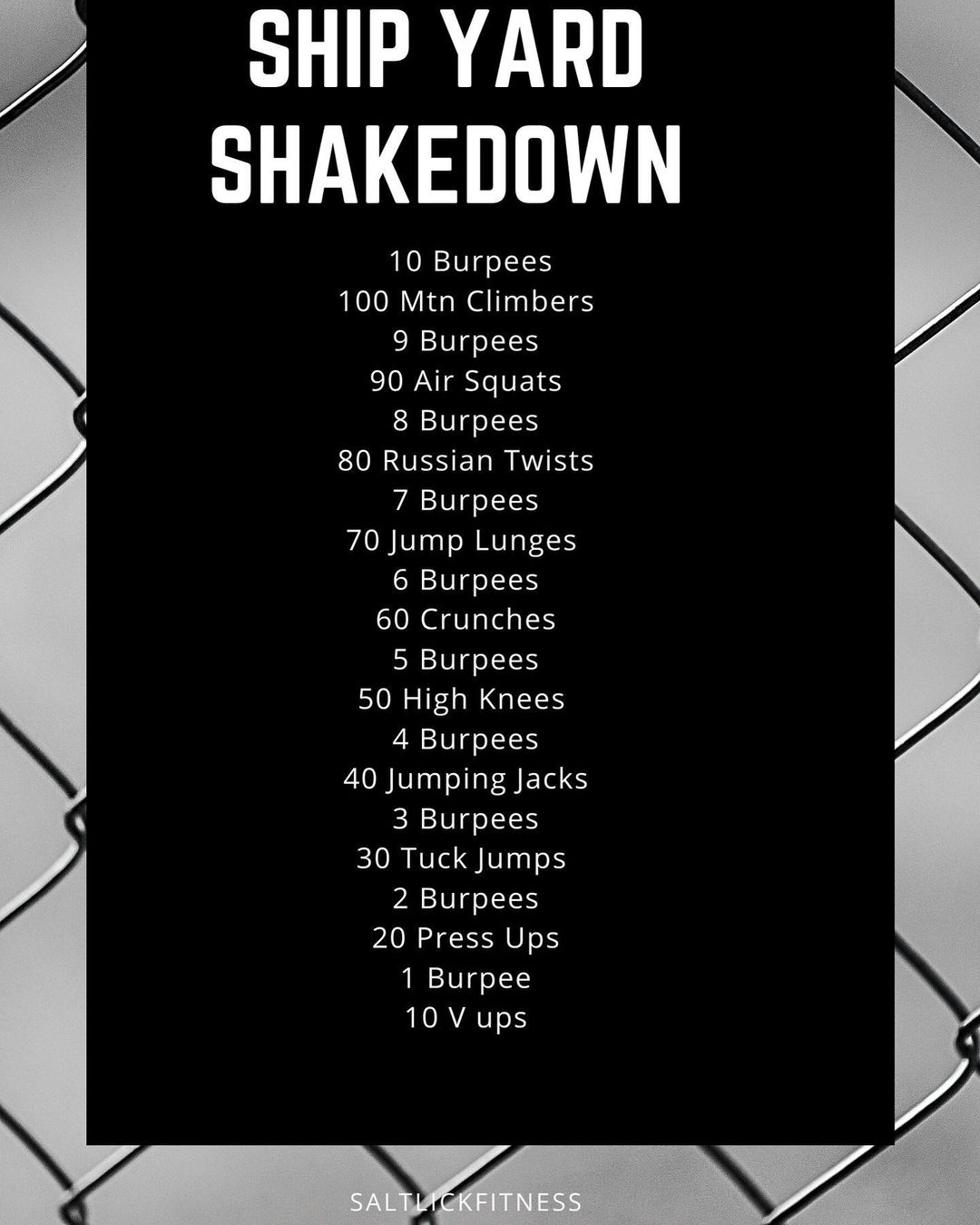 Check out Salt Lick Fitness on Instagram!
Thank you Tom and Christie! =)
---
Looking for a yacht job? Create a free CREW account and start receiving job offers.
Looking for crew? Join Meridiano and easily search over 40,000 qualified crew profiles to find your next great hire!
Copyright © 2020 by Meridian°
The information provided in this publication is intended for guidance only. We make every attempt to ensure the information included in this publication is accurate and up-to-date. However, Meridian makes no warranty or guarantee regarding the accuracy of the information within this publication. We recommend, in all cases, seeking specialist advice so that your individual circumstances can be fully considered.
All rights reserved. This publication or any portion thereof may not be reproduced or used in any manner whatsoever without the express written permission of the publisher except for the use of brief quotations in a book review.