Drive Qualified Crew To Your Job
With over 20 years of experience in the yachting industry working onboard yachts ranging from 20 meters to 70 meters, Julie has a wealth of advice for both hiring employers and crew. Now as the Employer Customer Manager for Meridian˚ Julie has taken on the role of being the main point of contact for captains and heads of departments looking to hire a qualified crew.
Employers who are looking for crew tend to miss the importance of the actual job post description. If you are not getting the applicants you are looking for, you're not alone. It might be time to update your job information or add additional key points to optimize the post for better exposure. Understanding what a crew member is looking for when applying for a role is crucial. Put yourself in their shoes and ask yourself "Would I apply for this job if I saw it?"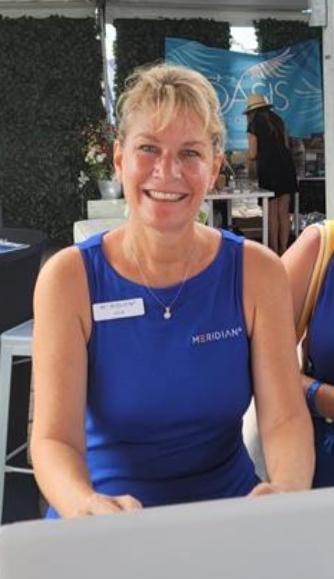 Q. How can employers improve the job description to entice crew to apply?
Meridian˚ offers a convenient "click and go" prefilled text feature when creating a job post. We recommend adding any additional information that pertains to your specific needs for your job to ensure the best exposure and entice the crew to apply. The more information that you include the better and higher chance that crew will apply.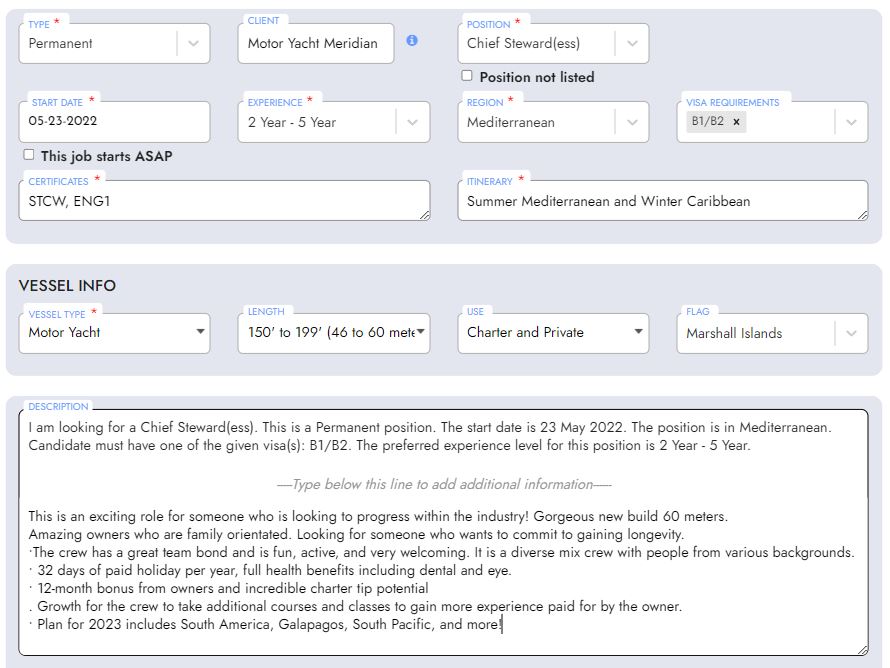 This is a great job post however to make it really stand out adding the salary would be helpful for the crew member who is applying and encourage that crew to send their CV!
Q. Describe the main topics that are must-haves in a job post employers should have.
Job seekers are extremely influenced by the quality of the job description and influence their decision-making in applying to a specific job.
Other than the basic information of size, flag, itinerary, experience, and certificates adding more color to the job is greatly beneficial. Do you need your crew to have any additional skills or hobbies? Adding hobbies is a great way to evaluate whether someone will be a great addition to the vessel culture. Adding a must-have list of requirements, I would suggest some of these:
If you were seeking a Deckhand: Tender driving experience, Fishing, Diving, Watersports..
If you were seeking a Steward/ess: Silver Service, Barista, Wine & Mixology, Knowledge of lines and fenders..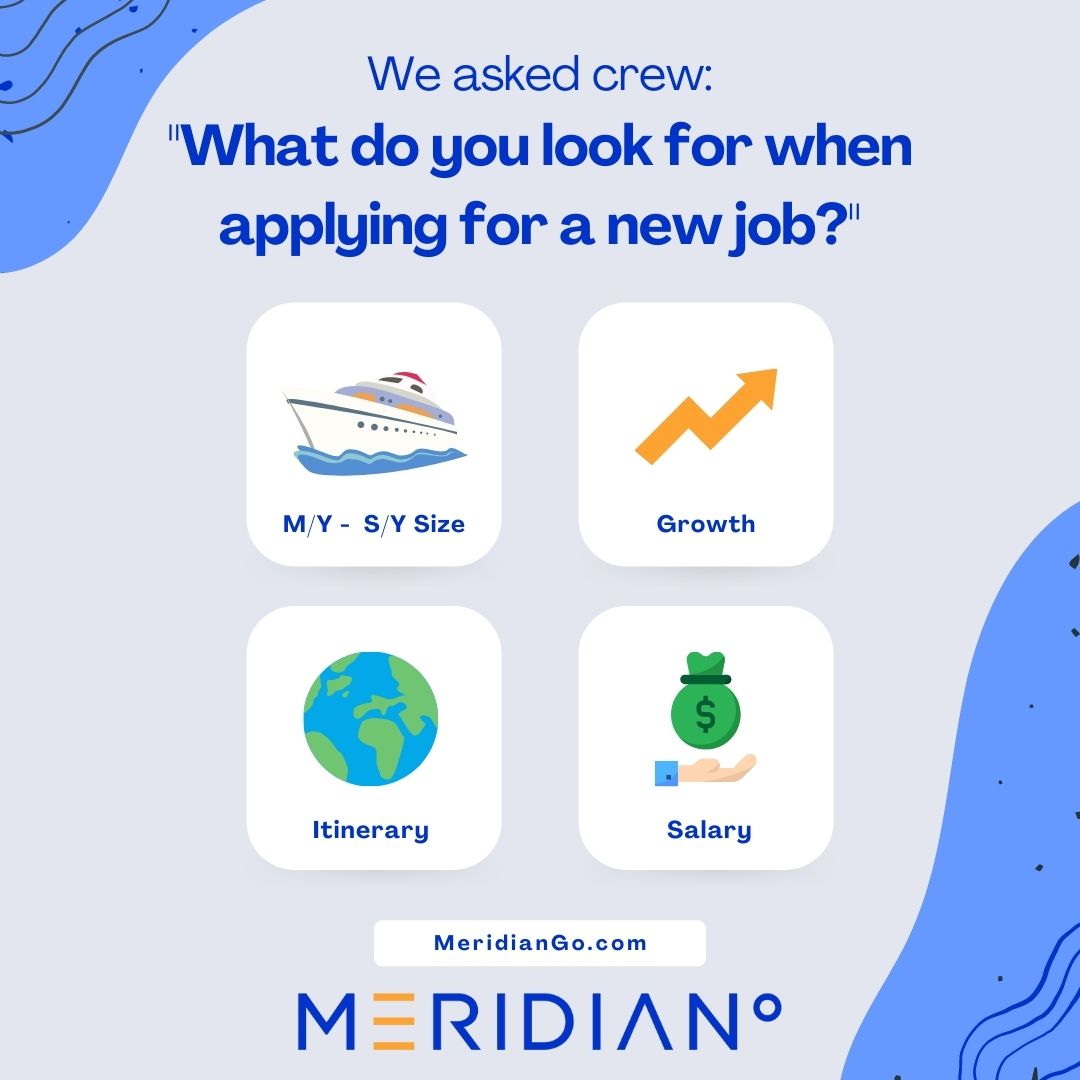 There are other several important must-haves in a job post to give great exposure and attract the best crew.
Does the vessel offer benefits like:
Health Insurance
Flight Allowance
Days of paid leave
Rotation
Bonus
A Seaman employment contact
Providing a salary or salary range
An incentive to career-advancing paid schooling
Q. Is it important to include COVID vaccination information?
Unfortunately, it is our new normal. It is important for the crew to include the Covid vaccination information. As most crew have been vaccinated, those who are not are creating headaches for Captain/Owners traveling to other countries with strict vaccination policies.
Meridian° provides a section for additional screening questions so that you can make sure the right candidates are applying for your job. This will save you a lot of time when reviewing applicants.

Q. What is the biggest mistake that you see in job posts?
The biggest mistake is having too little information and dull job posts. This will most likely result in a poor percentage of applicants. I would again recommend keywords and relevant phrases as mentioned above.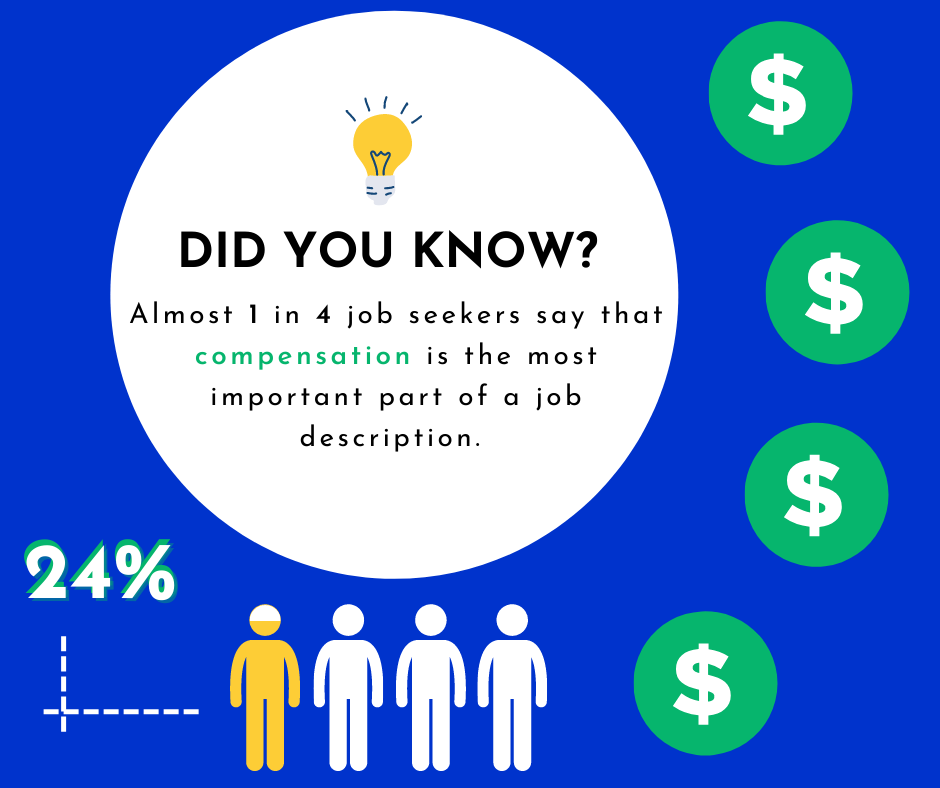 Q. Why should employers try Meridian˚ rather than hiring the traditional recruitment route?
Employers have the ease of using the Meridian˚ platform to quickly hire verified qualified crew. Meridian° offers employers access to video responses to screening questions, a side-by-side comparison of crew, a filter field to target your needed criteria, and also features a CREWmanager to track crew on board, including documents, certificate expirations, leave management, guest preferences, and print lists for customs and immigration forms.
Our approach is to have a centralized, innovative and effective hiring platform to improve job satisfaction and reduce the high cost of crew turnover with our fair pricing plan. With Meridian˚ you will never pay a commission fee for onboarding a crew to your vessel. Check out the amazing Employer Dashboard below: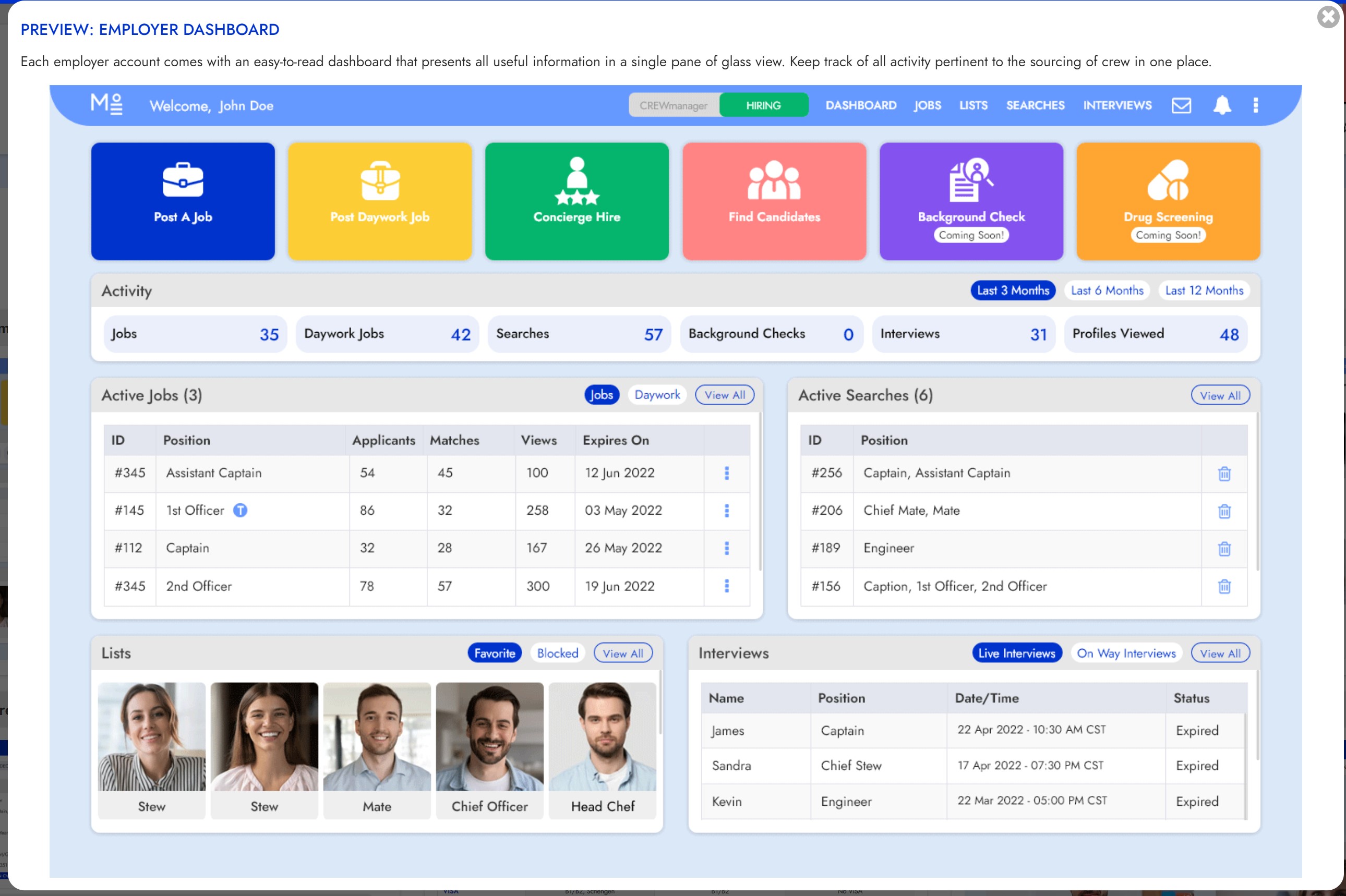 Q. From years of experience, what advice do you have for hiring employers?
Firstly, create an attractive job post, including as much information as possible, and be truthful.
Pre-Interview your candidates: While candidates may look good on paper a pre-screening interview will tell you if their qualifications or demeanor are truly fit for you. Meridian˚ offers a feature to schedule a live interview up to 1 hour in duration with crew, no additional software is needed!
Ask the right questions: This will help you separate desirable candidates from the average ones
Do your due diligence and perform a Background Check and Drug Screening. I am very excited to let you know Meridian˚ will be offering these services in the very near future.
Trust your gut, and assess which candidate will add an overall value to your vessel and the team culture.
Do not wait too long in the process of hiring a crew. With the increased demand and crew shortage especially if you are seeking a multi-disciplined role.
Finding qualified crew that are a good fit for your vessel can be a challenge in the best of circumstances. Given the recent crew shortages, we have seen in the industry attracting that ideal candidate can be especially challenging. Meridian° has taken a lot of the frustration out of that task by compiling a large database of competent crew, verifying their qualifications, and helping employers put their best foot forward during the hiring process. With that in mind, we are here to assist if you need advice for perfecting your job post, searching for crew, or using any of the amazing benefits our state-of-the-art platform has to offer. Just ask us! As always, Meridian° is here to help, every step of the way!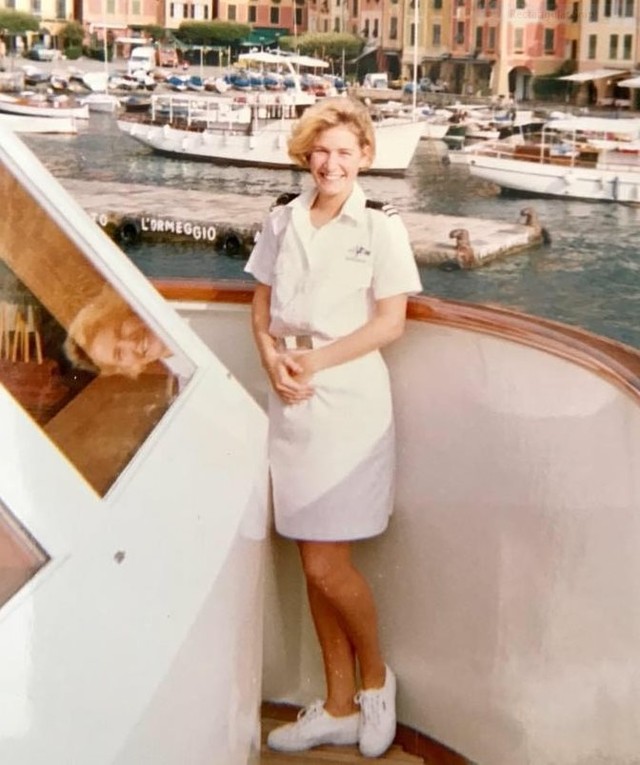 Thank you, Julie! =)
---
Looking for a yacht job? We are here to help guide you on the journey! Send us your CV/Resume and we will create a profile for you today! Crew@MeridianGo.com
Looking for crew? Join now and easily search over 40,000 qualified crew profiles to find your next great hire! Email Sales@MeridianGo.com
Copyright © 2022 by Meridian°
The information provided in this publication is intended for guidance only. We make every attempt to ensure the information included in this publication is accurate and up-to-date. However, Meridian° makes no warranty or guarantee regarding the accuracy of the information within this publication. We recommend, in all cases, seeking specialist advice so that your circumstances can be fully considered.
All rights reserved. This publication or any portion thereof may not be reproduced or used in any manner whatsoever without the express written permission of the publisher except for the use of brief quotations in a book review.