Getaway in the USA
Hi lovelies, Kennishah here! As a former member of the U.S. Navy and current member of the fabulous team Meridian° one could say that I am a bit of a travel enthusiast. Over the years there aren't many places I haven't been. With that being said, we all know getting away hasn't been the easiest as of late. Thankfully, even if you are stuck stateside there are still many undiscovered adventures right here in the good old USA. Below are some of my more unique recommendations for a less than conventional yet totally Instagram worthy getaway.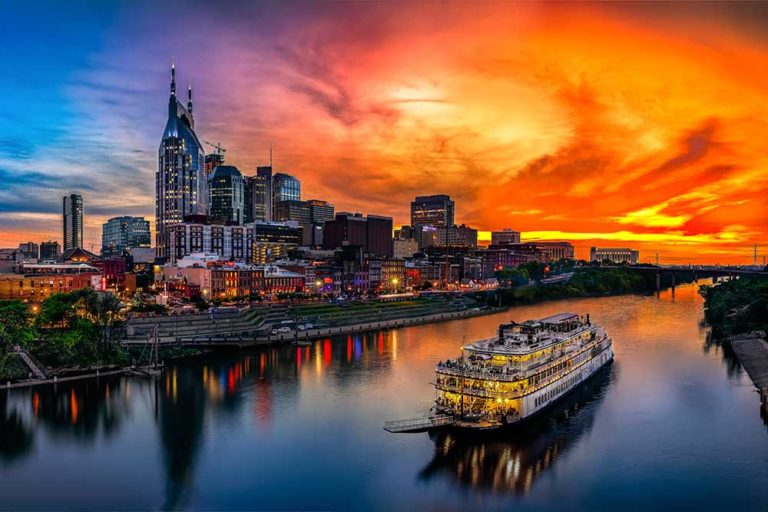 Located just a bit over an hour out of Nashville, Lynchburg is literally the home of Sir Jack Daniel's himself. Take a tour of the World Famous Jack Daniels Distillery and see how this iconic whiskey is made, enjoy a tasting bring home a rare bottle that can only be bought on site. After your tour I recommend finding a place to stay locally so the next day you can enjoy one of the many caves and waterfalls within walking distance. I stayed at the Enchanting Castle, and it was honestly one of the most unique Airbnb experiences I have ever had. Staying here is worth the trip itself, it's like a museum and a funhouse all in one.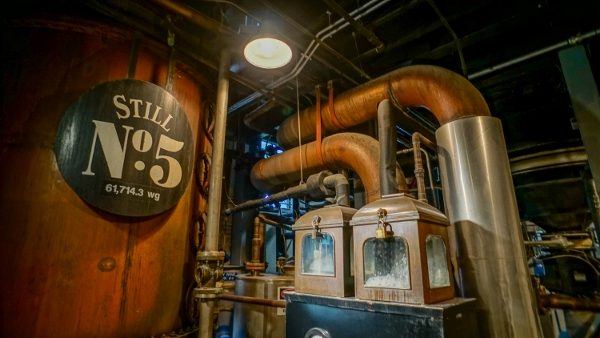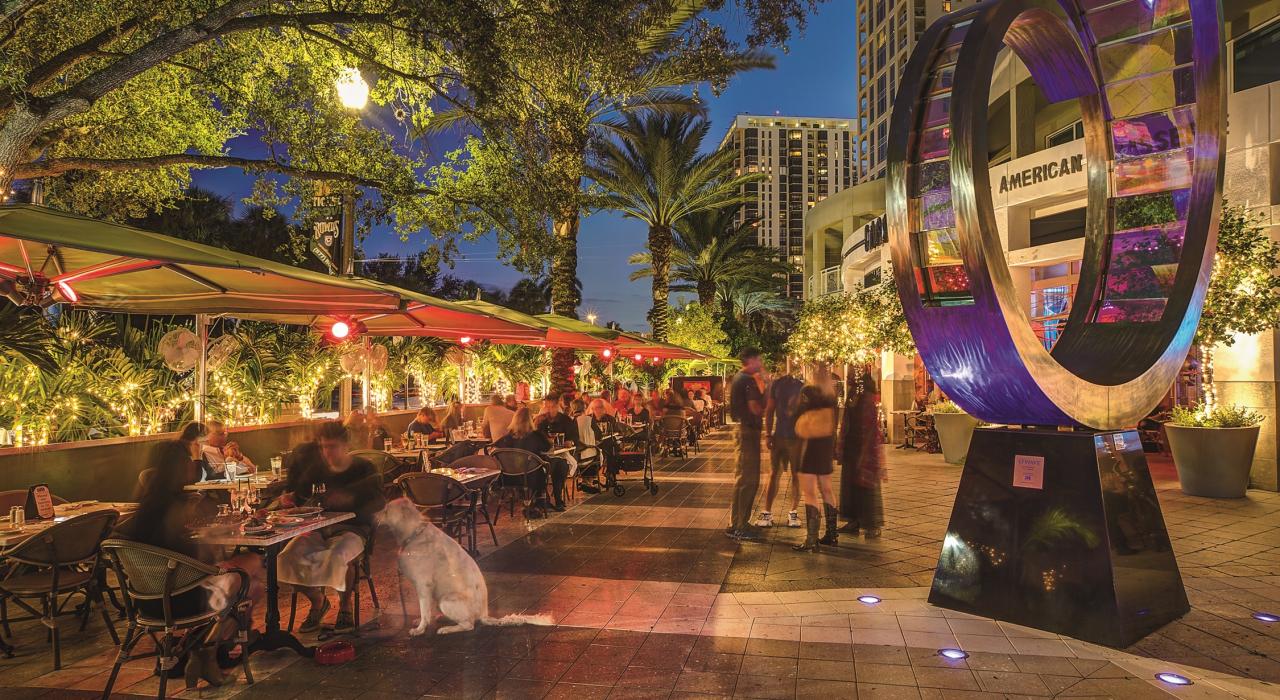 Breweries, food, art, and the best beaches right across the bridge St Pete can't be beat! Stay at the Vinoy in downtown and experience all the city has to offer. Walk to the plethora of bars and restaurants, it's like South Beach but at half the price and with less drama. After enjoying the many bars and restaurants downtown has to offer drive 15 minutes and find yourself on the white sand beaches. St Pete Beach is one of the Nation's top beaches and after spending an afternoon here you will know why. Stay at the one and only very pink and equally lovely Don Cesar and drift into the photo worthy sunsets.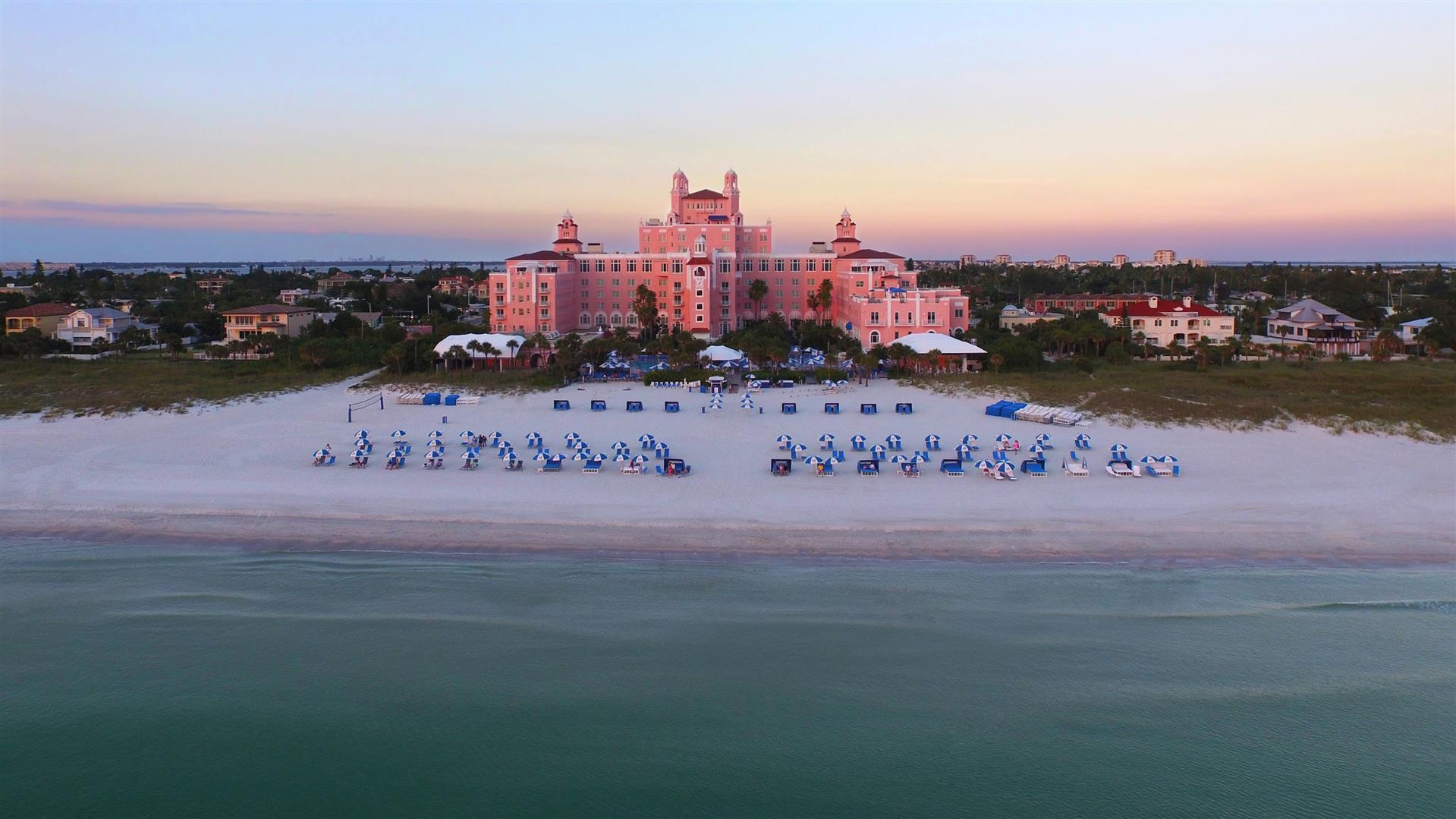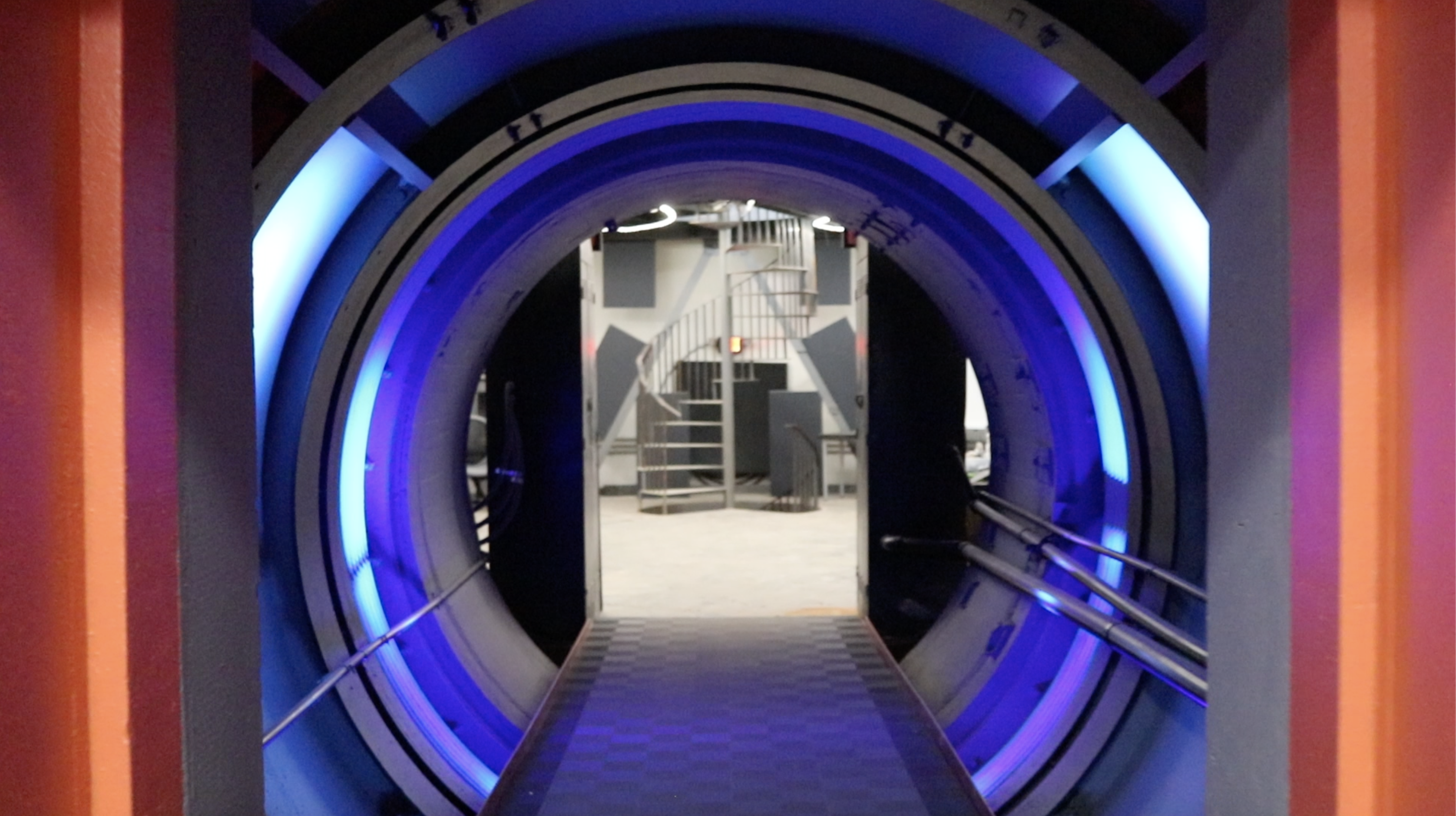 Ok stay with me here, this might seem like an out-of-the-way place to escape but that's exactly what I love about it. This is one of the most unique places available to stay in the world! I spent a couple of nights in a luxury converted Missile Silo. You'll have the entire Launch Control Center (LCC) of about 3500 sq ft to yourself. This place is insane! The owner G.T. has spent years excavating and renovating this once abandoned launch facility. Even if you don't care about the history of it, I bet there aren't many people that can say they spent the night in a plush underground bunker.
If you are looking for a little breather after your time underground, right down the road is a place any animal lover must see. This farm property is a sanctuary for abused and abandoned animals. Here you get to see and interact with horses, sheep, goats, and mini ponies who are now living their best life thanks to the owner Stacie. This trip is truly a getaway and there is no better place to reboot than the middle of nowhere. It's also close enough to many other hotspots and attractions if you need to escape the country, but I had the best time "off the grid" and away from it all.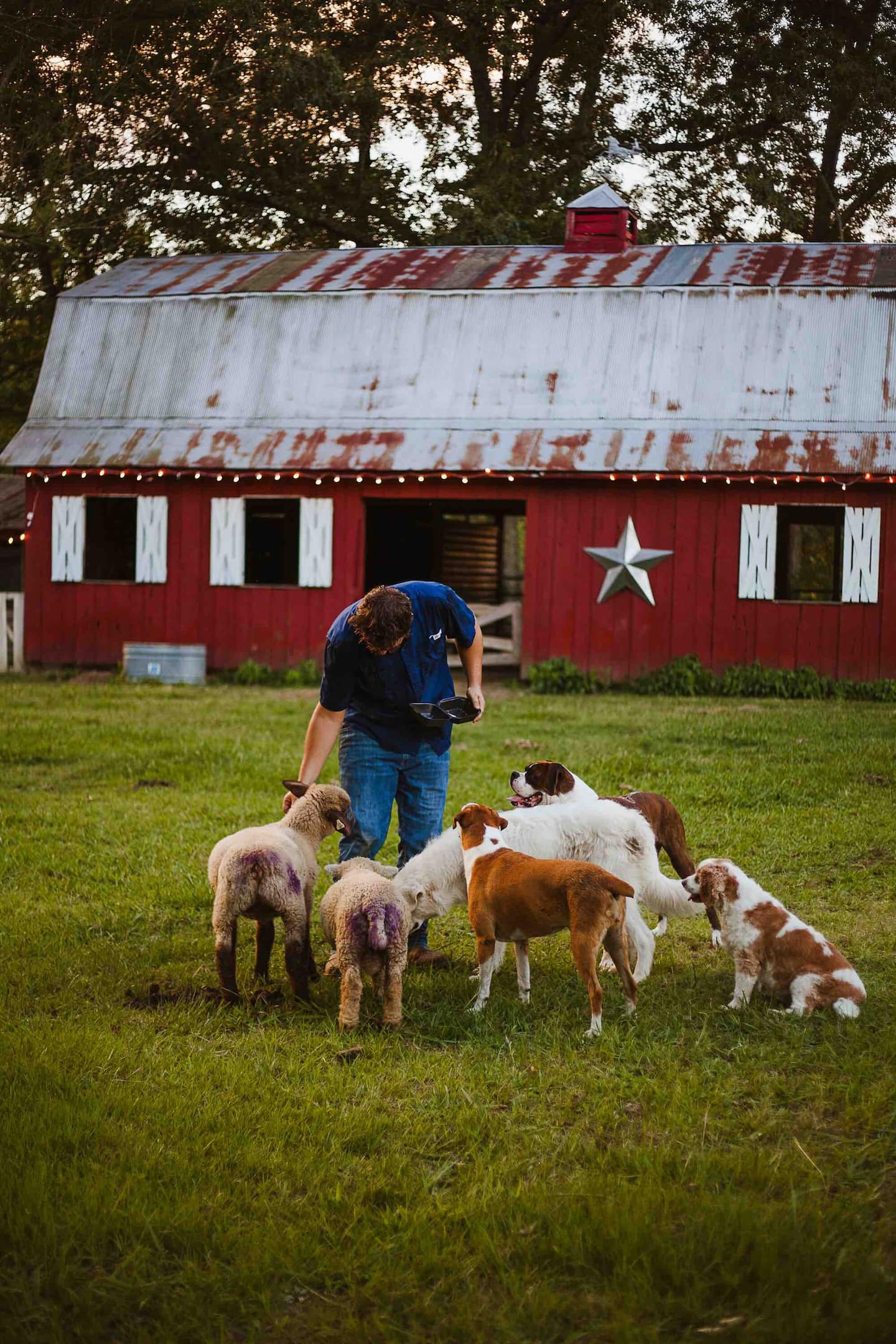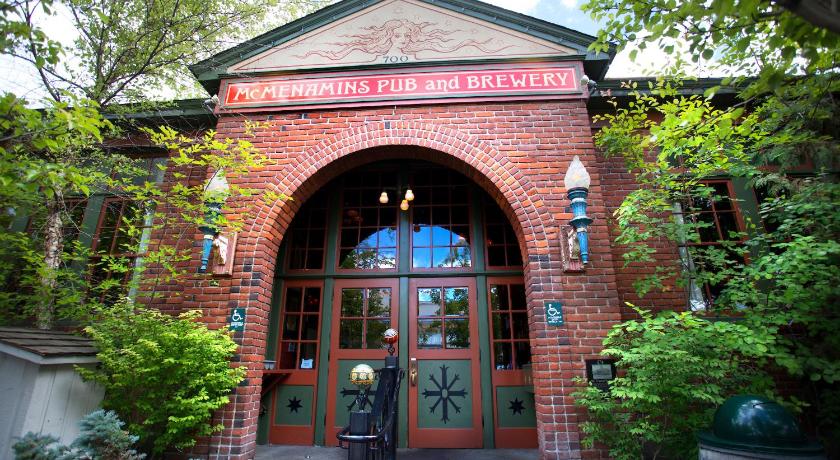 For my last stop it's more of an excursion than just a single place. From Oregon to Washington, there is no other hoteliers that do it quite like McMenamin's. Tour all their unique properties in the Pacific Northwest. From old, converted schools to gentrified lodges, their hotels take you on an adventure that I otherwise would have not gone on. You can even get a "passport" and collect stamps at each property to redeem an awesome prize at the end of your road. Such a unique experience and the best beers I have ever had on tap. 10/10 would do again.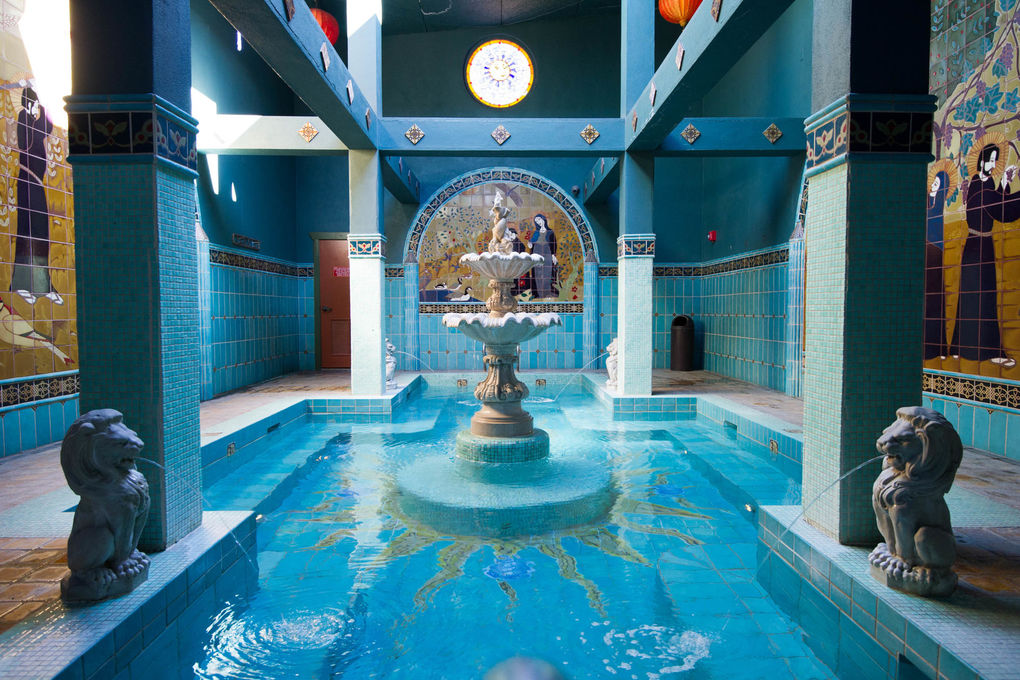 Wherever you go Meridian° can help you get there. Build a profile, get a job and sail or motor your way into your next adventure.
---
Looking for a yacht job? Create a free CREW account and start receiving job offers.
Looking for crew? Join Meridiano and easily search over 40,000 qualified crew profiles to find your next great hire!
Copyright © 2022 by Meridian°
The information provided in this publication is intended for guidance only. We make every attempt to ensure the information included in this publication is accurate and up-to-date. However, Meridian makes no warranty or guarantee regarding the accuracy of the information within this publication. We recommend, in all cases, seeking specialist advice so that your individual circumstances can be fully considered.
All rights reserved. This publication or any portion thereof may not be reproduced or used in any manner whatsoever without the express written permission of the publisher except for the use of brief quotations in a book review.