10 Yachtie Approved Christmas Gifts
Whether you've been naughty or nice the holidays are right around the corner. Meridian° knows It can be tough picking out what to buy for your fellow yachtie friends, so we decided to give you some ideas.
Here are our 2021 Top 10 giftable picks for yourself or others on the go:
1. Because we can't always drink Rosé all day. This handy water bottle collapses saving precious packing space when not in use.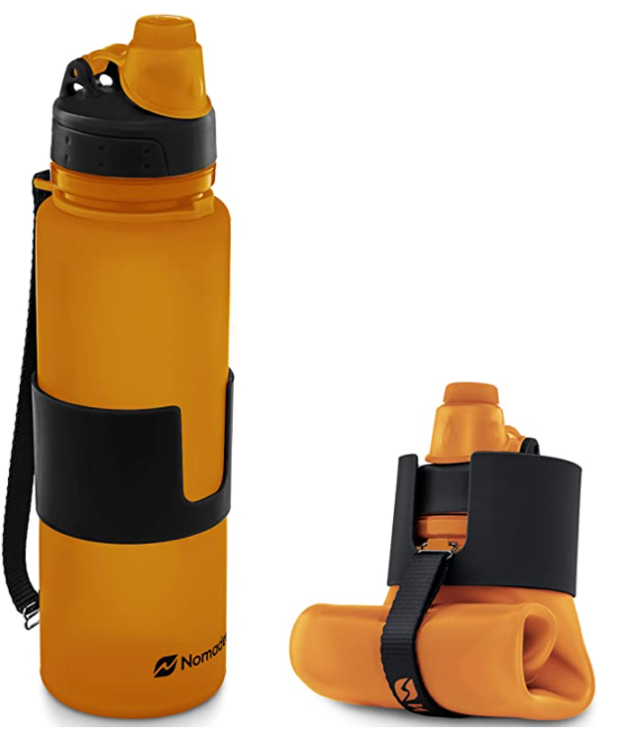 Nomader Collapsible Water Bottle - Leak Proof Twist Cap - BPA Free, 22 oz
2. You never know where you will end up, but you do know you'll need a charger when you get there. Which is exactly why we this adapter. It is even color coated making it super easy to know which one to use in what country.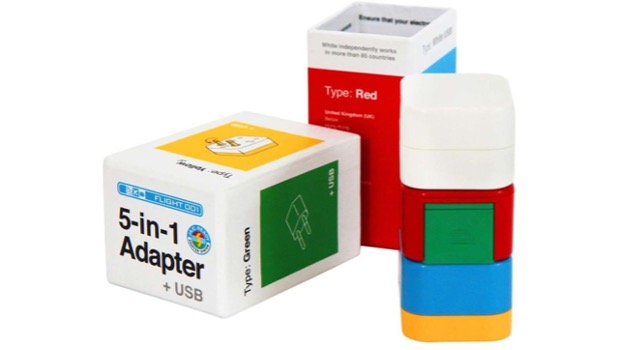 3. Yachting means making the most out of your space. These awesome compression packing cubes help you stay compact and organized. They make the most of your space both in your luggage and when on board.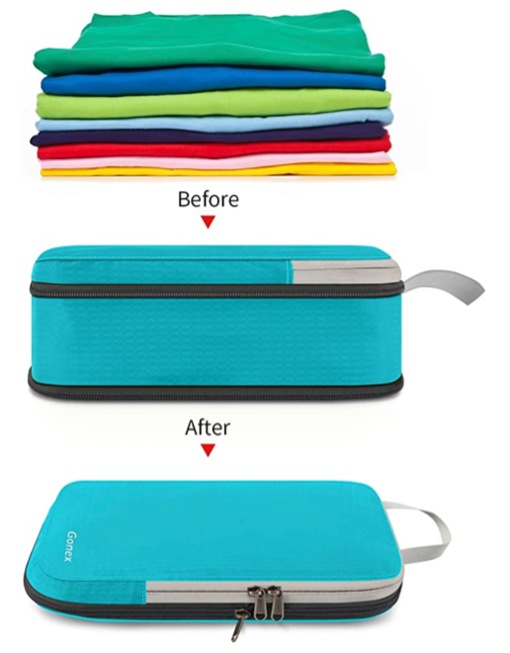 Gonex Compression Packing Cubes,3pcs L+M+S Expandable StorageTravel Bags Luggage Organizers(Blue)
4. Keep your most important documents safe in style with this handy Passport/ Vaccine Card holder.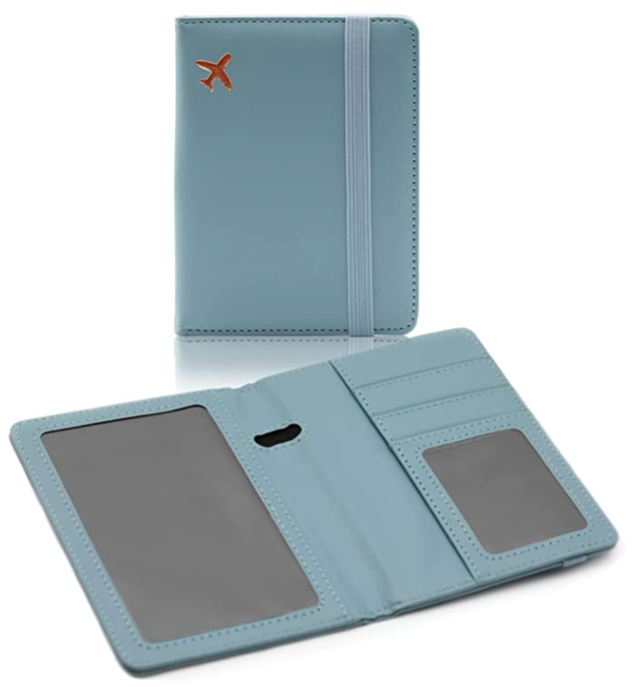 Taloywin Passport Holder with Vaccine Card Slot, Passport-Wallet-Holder
5. When you work in a field that sleep is a premium you must always be prepared to nap. This travel blanket is a gamechanger for those impromptu naps. It even has a pocket for your phone!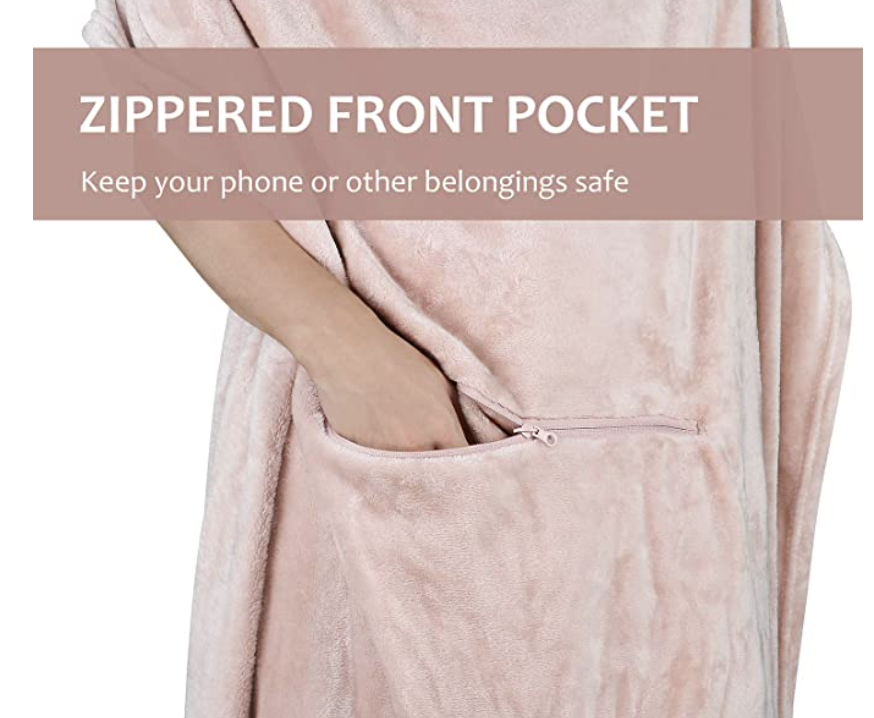 Tirrinia Wearable Blanket with Foot Pockets for Women & Men
6. When you get time off comfort is key. Nothing is better than renting a cool place in your current location. That's why we love getting gift cards for awesome lodging experiences.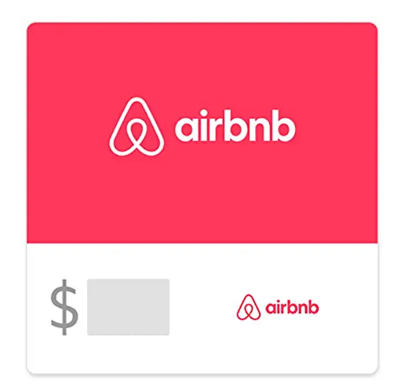 Airbnb Gift Cards - Email Delivery
7. When traveling sometimes our devices get as run down as we do. Make your own power with this awesome portable solar charger.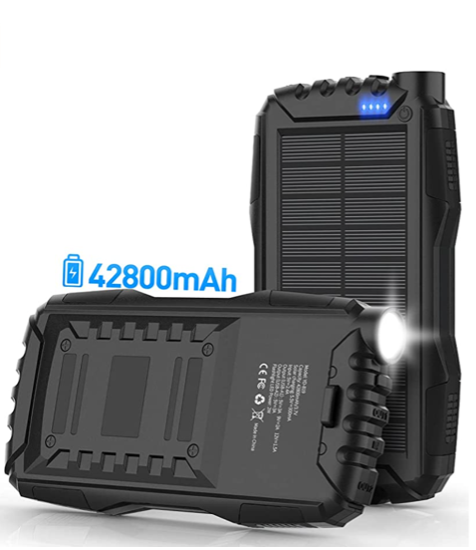 Solar Power Bank,Solar Charger,42800mAh Power Bank,Portable Charger,External Battery
8. Sometimes amenities are necessities, and we are obsessed with this cute little travel set.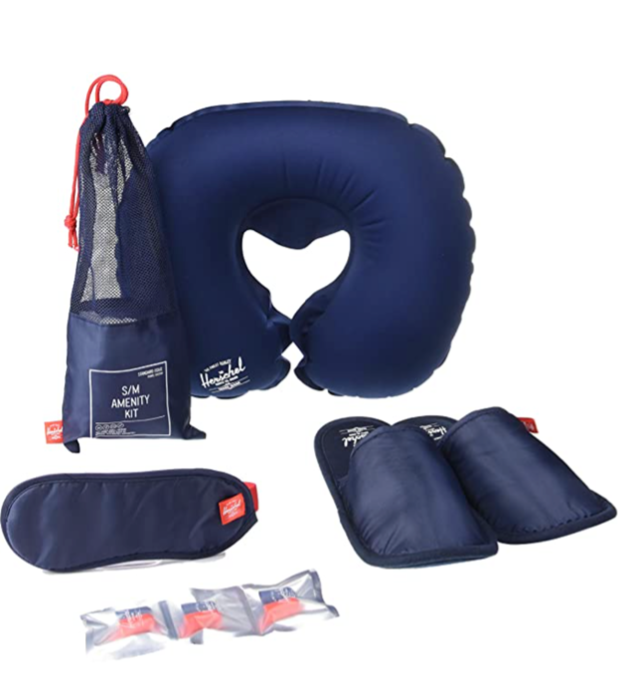 Herschel Travel Amenity Kit-Slippers, Eyemask & Pillow, Small/Medium
9. If you are going to wear a face mask it might as well be designer.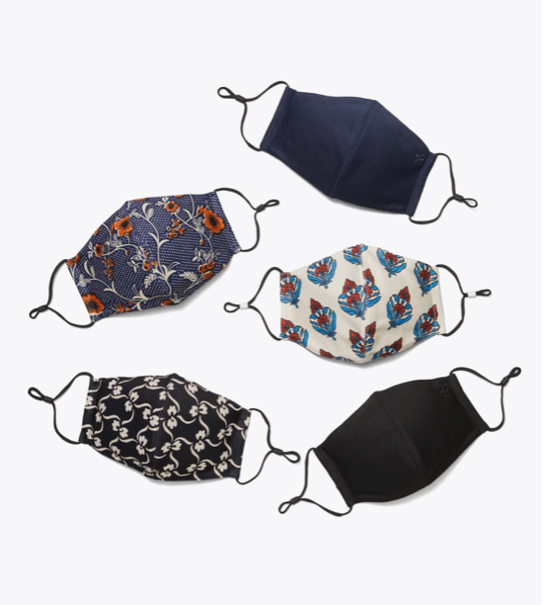 Tory Burch Printed Face Mask, Set of 5
10. No matter how far you travel or how many places you go, this kit will provide a sense of calm, relief, and wellbeing during your journey. Designed to fix the five most recurrent imbalances of the frequent traveler: jet lag, flight distress, poor digestion, weakened immune system and the occasional cheeky hangover.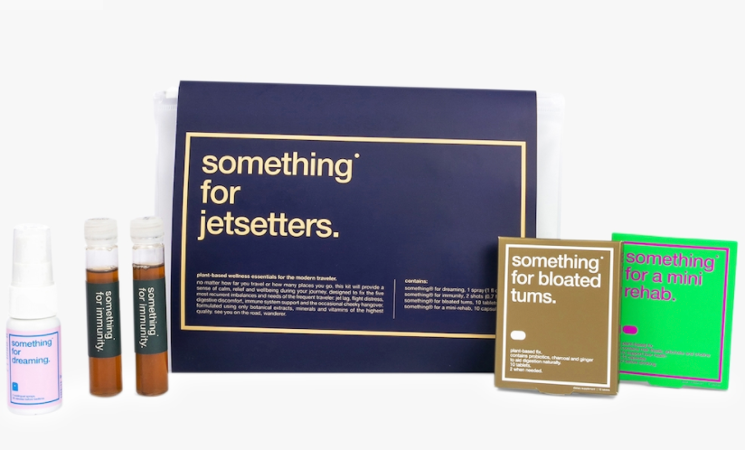 Whatever you decide to gift this season Meridian° is the ultimate stocking stuffer. Make a profile and find a job for free so that you can treat yourself all year long!
---
Looking for a yacht job? Create a free CREW account and start receiving job offers.
Looking for crew? Join Meridiano and easily search over 40,000 qualified crew profiles to find your next great hire!
Copyright © 2022 by Meridian°
The information provided in this publication is intended for guidance only. We make every attempt to ensure the information included in this publication is accurate and up-to-date. However, Meridian makes no warranty or guarantee regarding the accuracy of the information within this publication. We recommend, in all cases, seeking specialist advice so that your individual circumstances can be fully considered.
All rights reserved. This publication or any portion thereof may not be reproduced or used in any manner whatsoever without the express written permission of the publisher except for the use of brief quotations in a book review.